If Montreal isn't on your travel bucket list, it should be — between the winding staircases and street art to the honey-sweetened bagels and *gulp* poutine, it's a place that SHOULD NOT BE MISSED.
Which is why we've decided to compile a super helpful travel guide. Just for you!
We'll break down everything from where to eat, where to drink, where to lay your head at night, and OF COURSE the main must-see and must-do sights and activities that no trip to Montreal is complete without. Get ready to look like a loitering tourist!

Treat yourself to a luxurious stay at the W Montreal, complete with the kind of chic decor (and picture-perfect bathrooms) that will leave you wanting to remodel your own apartment.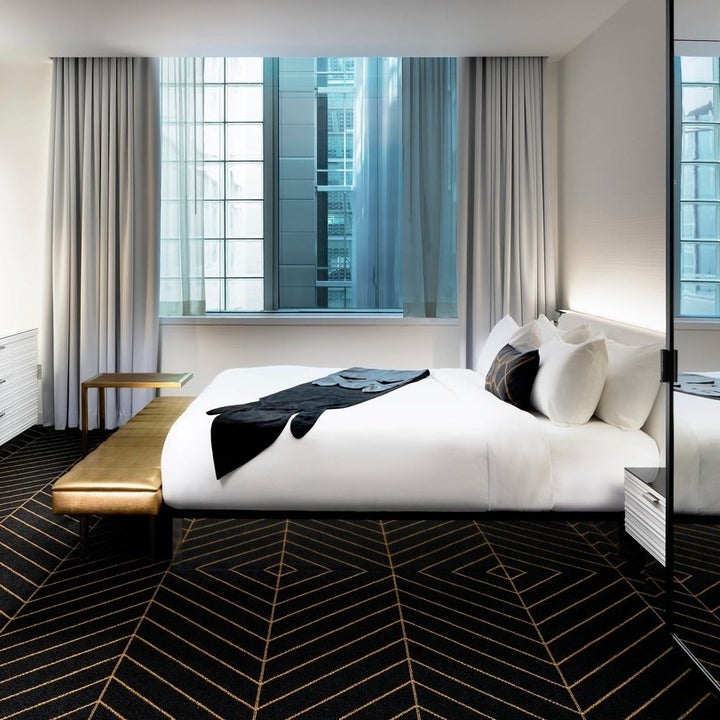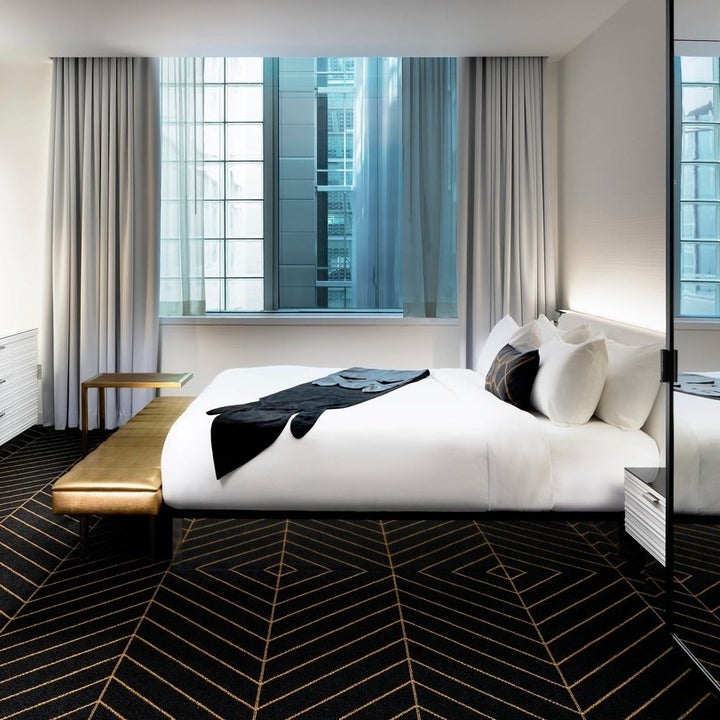 Live like a local Montrealer by, well, staying in their home. Scour Airbnb for the place that best suits your needs — whether looking for a spot to accommodate a big group or a centrally-located flat perfect for two.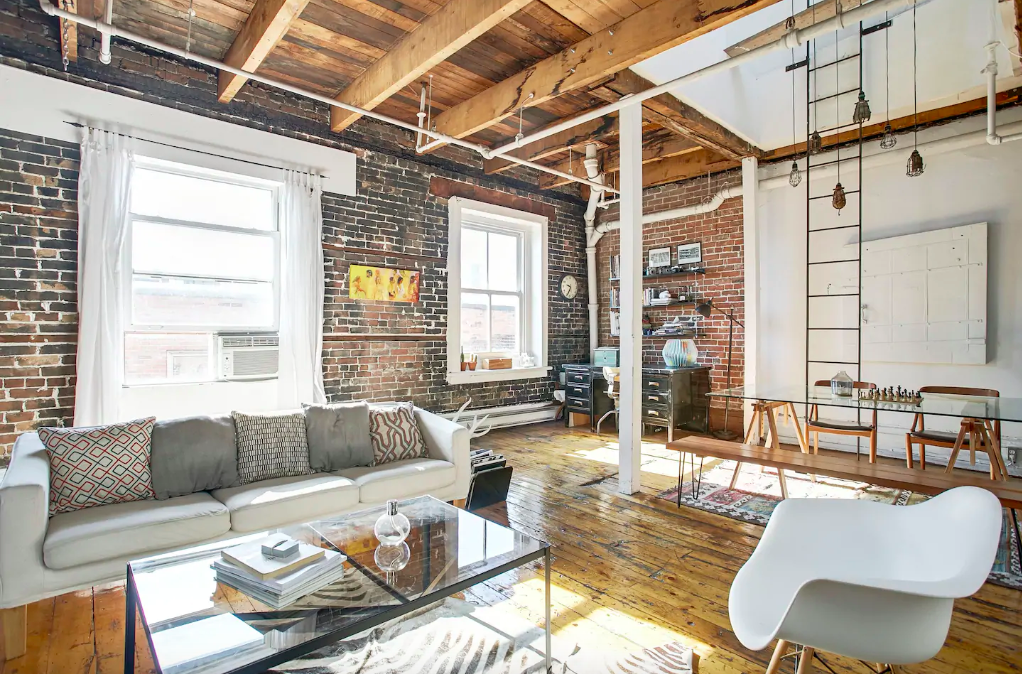 CALLING ALL BABES ON A BUDGET! M Montreal Hostel offers shared dorms and private rooms starting at $20 a night, although their amazing amenities will make you feel as if you've paid quadruple that price.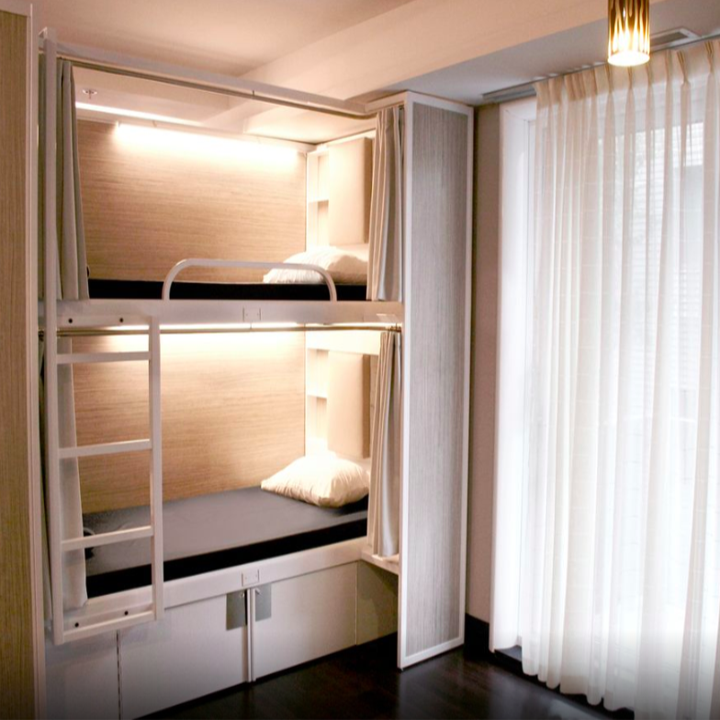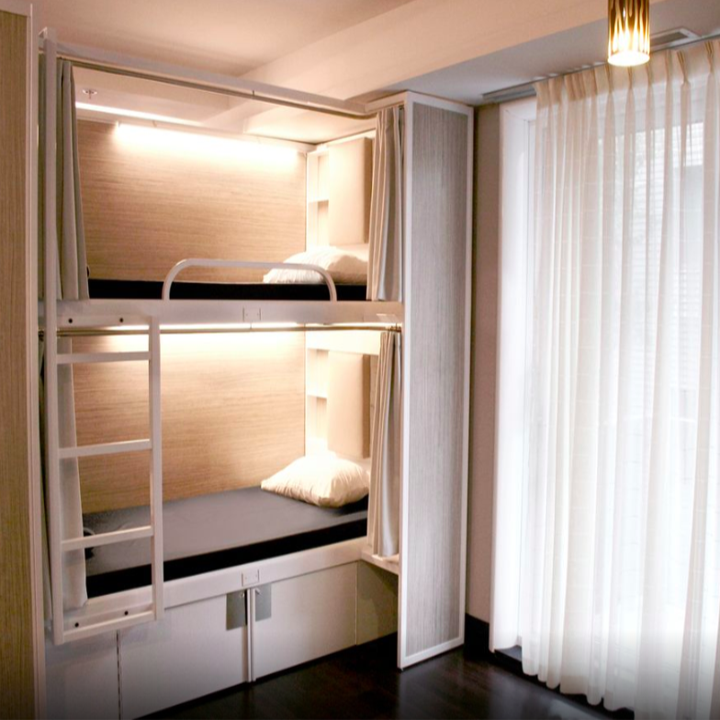 Stop at Patati Patata for heaven in the form of poutine, a Canadian specialty made with french fries, cheese curds, gravy, and happiness.
Carb devotees, sprint to the infamous St-Viateur and see bagels prepared fresh in front of your peepers. (Just note that these bagels are boiled in honey-sweetened water before being baked, so the taste is definitely different.)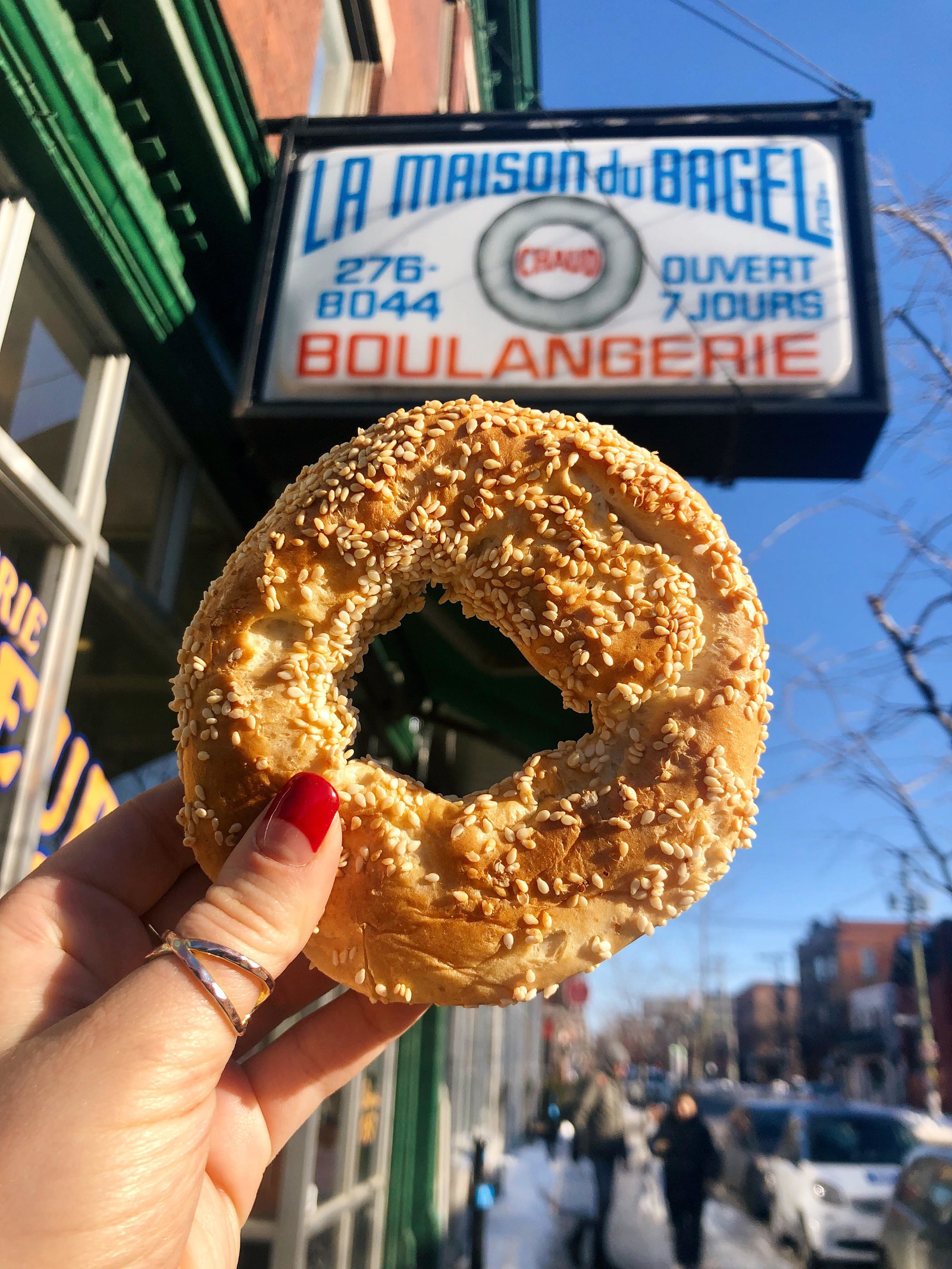 If your ideal feast involves pasta, head to Maiolo Montreal for fine Italian dining. Fresh ingredients and an impressive menu will have you coming back to this spot again and again….and again and again. And probably again.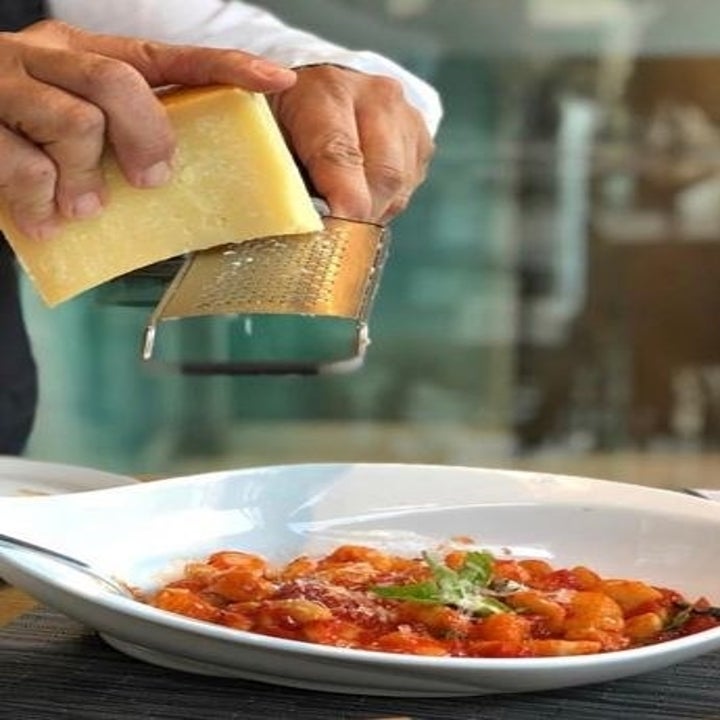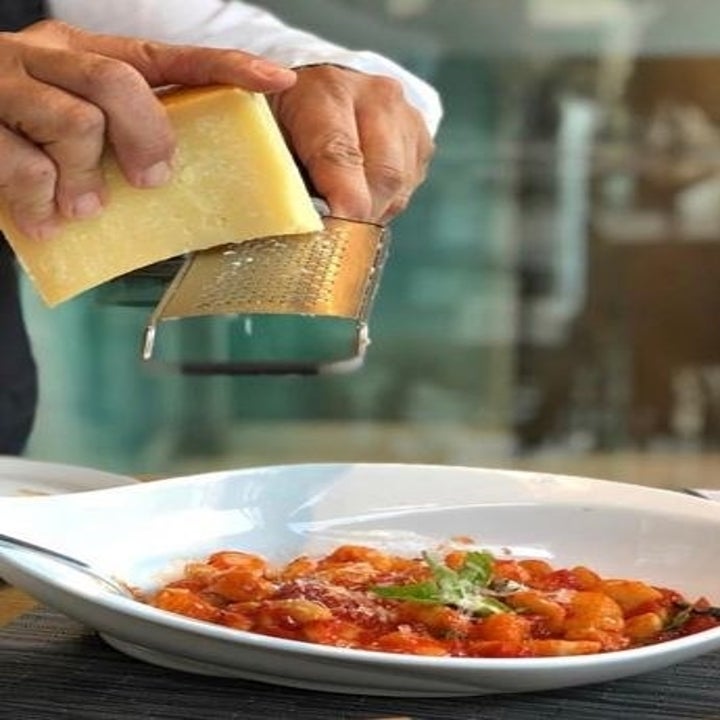 Time for the most important meal of the day: BRUNCH. At Le Passé Composé, you'll devour all kinds of delicacies from poached eggs with pesto to apple beignets and waffles. Drool.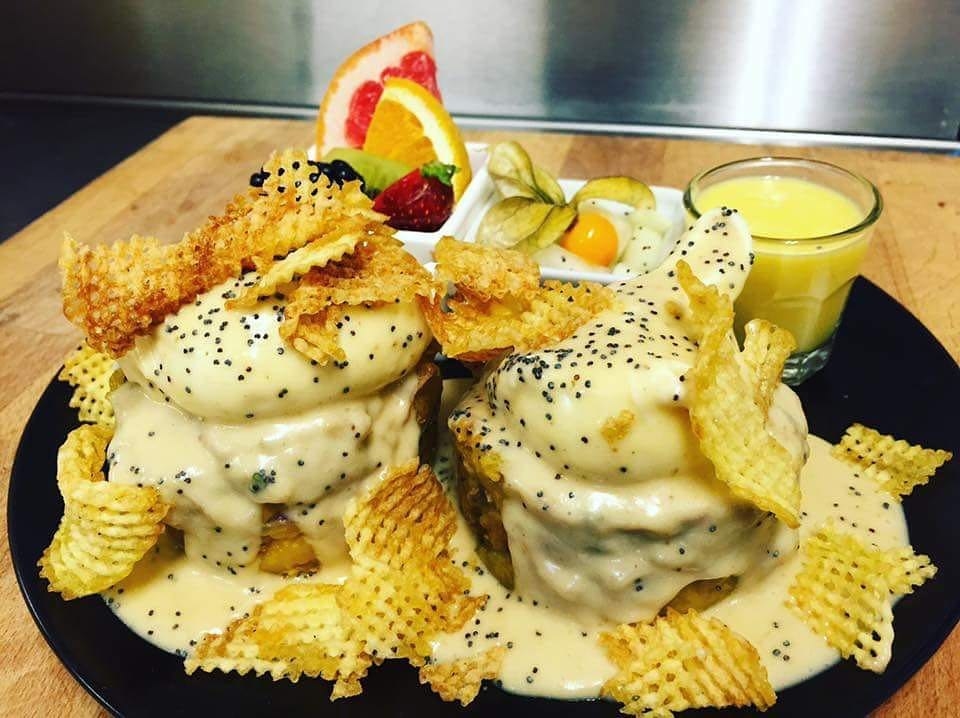 Montreal is known for their speakeasies, and Le 4e Mur is one of the greats. It's even got a ~murder mystery~ theme with clues sprinkled throughout their menu, as well as frequent burlesque shows.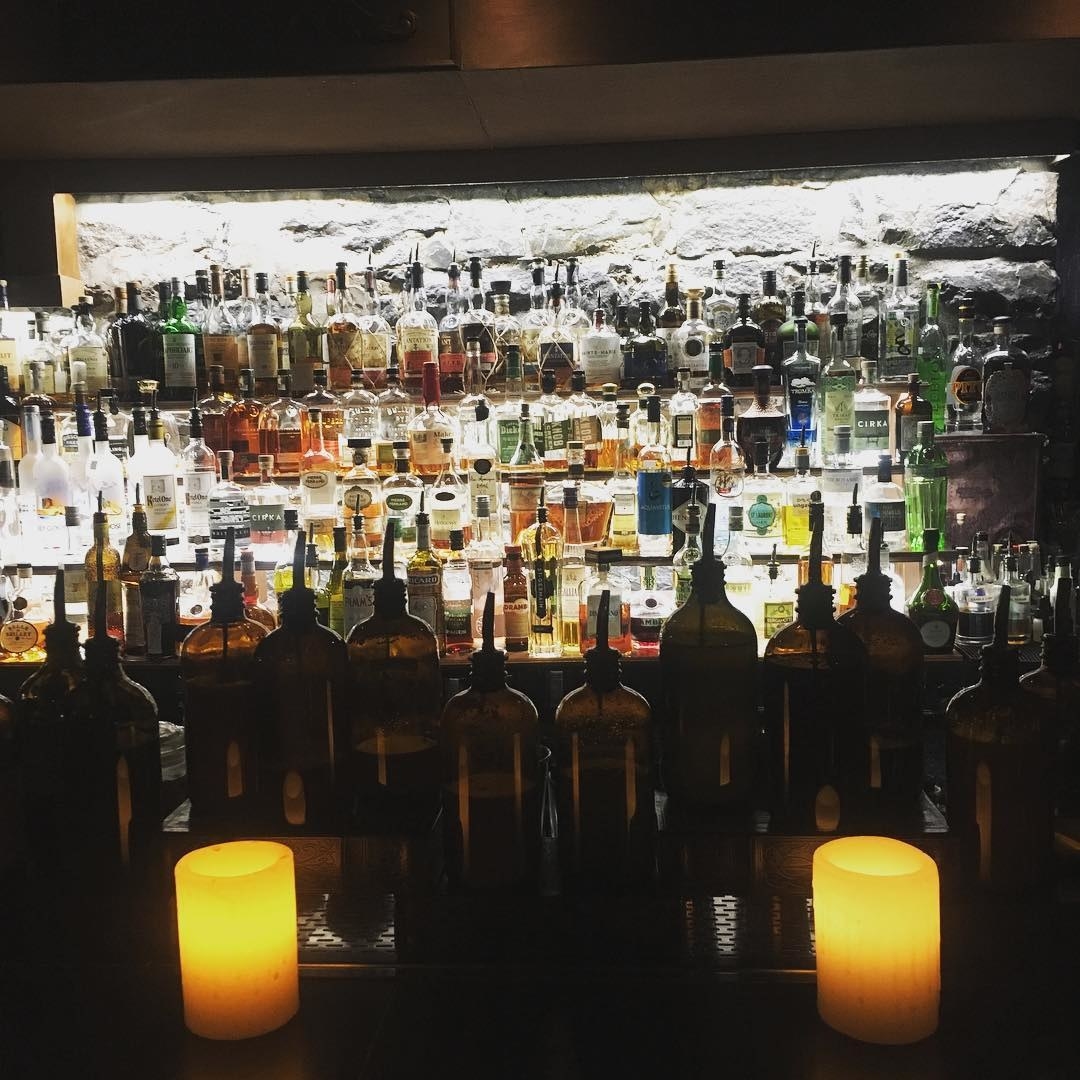 Get your caffeine fix at Café Ferlucci, a small spot known for delicious cappuccinos and yummy pastries — including their horse shoe nutella rolls, of which you'll want to inhale at least 73 pieces.
Bartizen specializes in combining craft perfumes and all things G-I-N, a beloved Québécois specialty. Try out the Wendigo cocktail (made with Gin Wendigo, hibiscus syrup, lemon, and prosecco) and get ready to order 11 more.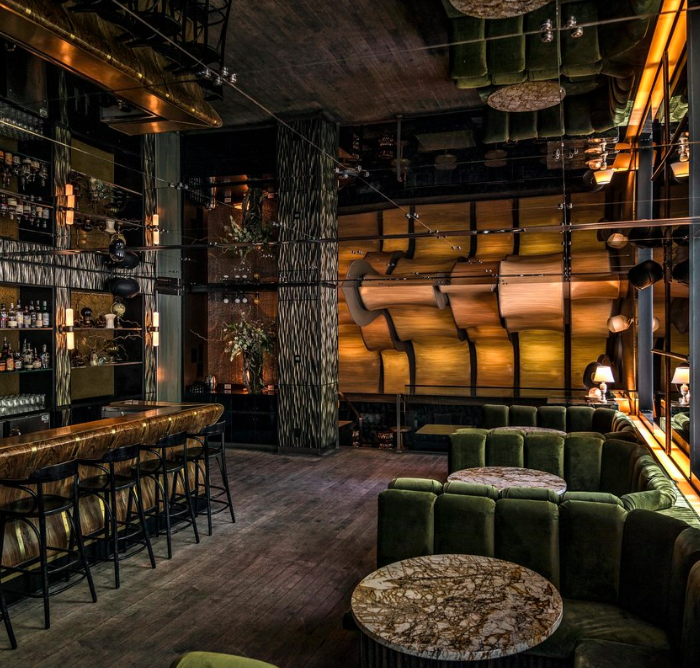 Le Majestique has a unique, diner-like setting with a dive bar vibe — but come hungry, because their sharing plates are absolutely delicious and their menu is constantly changing.

Enter Basilique Notre-Dame, a breathtaking basilica with intricate stain glass, while taking a stroll through Old Montreal.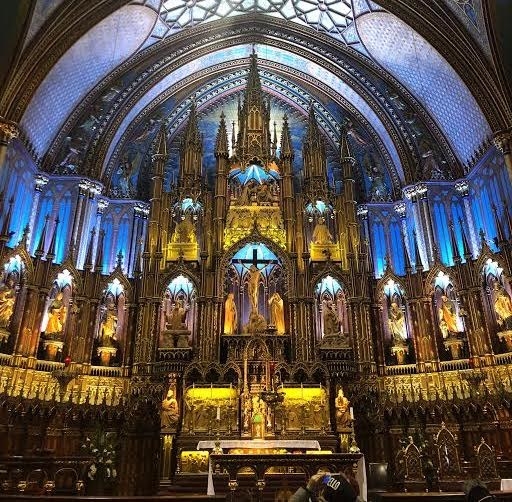 For stunning views of the Montreal skyline, climb to the top of Mount Royal! Then reward yourself for all that physical activity with a hot chocolate, which you can purchase *right* at the mountain cafe.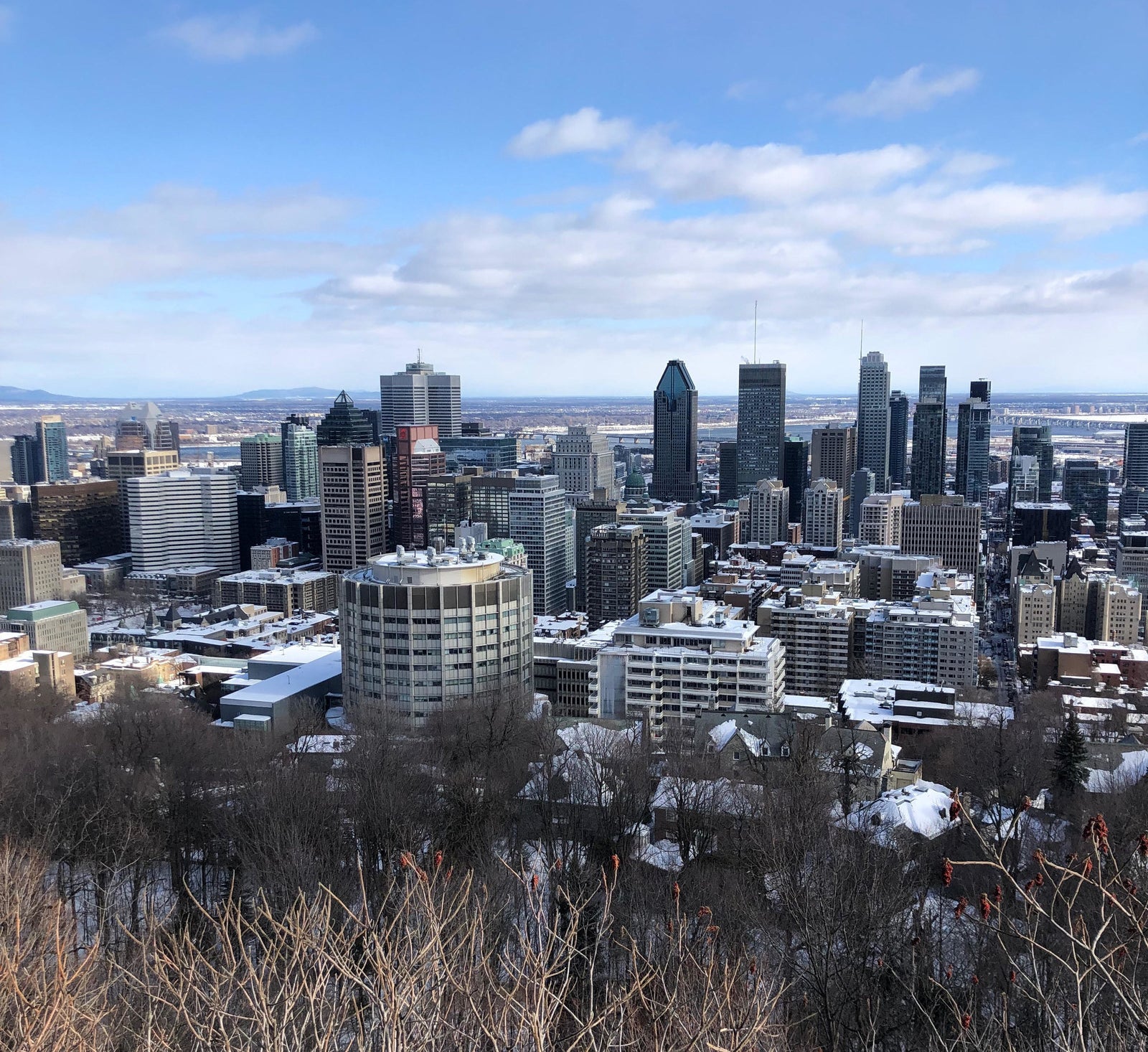 The street art in this city = fantastique. Stroll along Le Plateau-Mont-Royal to catch some art at your own pace, *or* sign up for a walking mural tour to ensure you don't miss anything.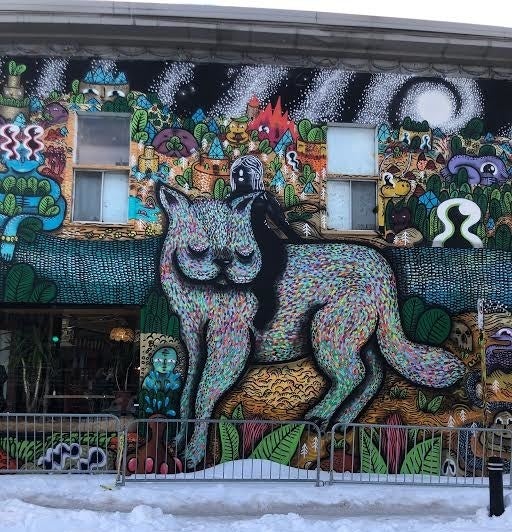 Test your fear of heights aboard the Montreal Observation Wheel, which brings you 60 meters *gasp* above the city. This is equipped with 42 cabins with tempered glass windows, meaning there's nothing to obstruct your view.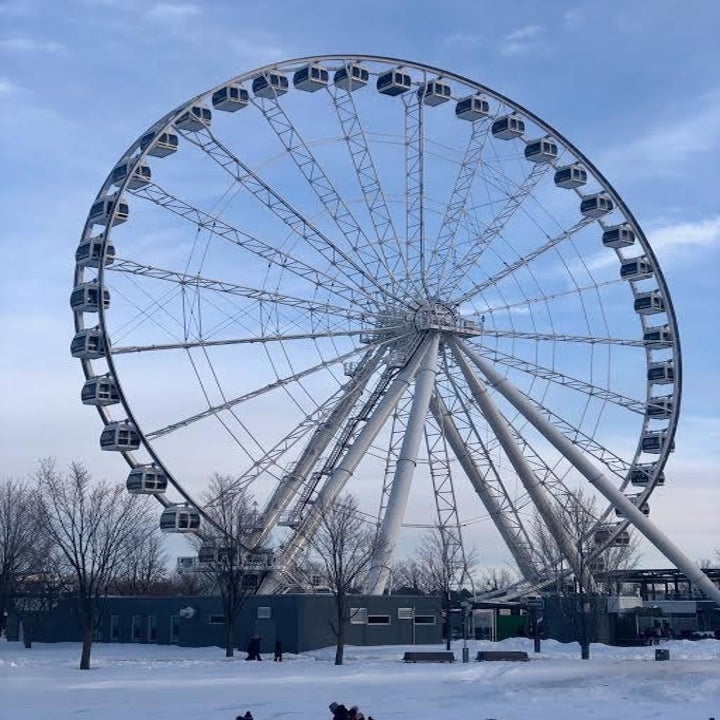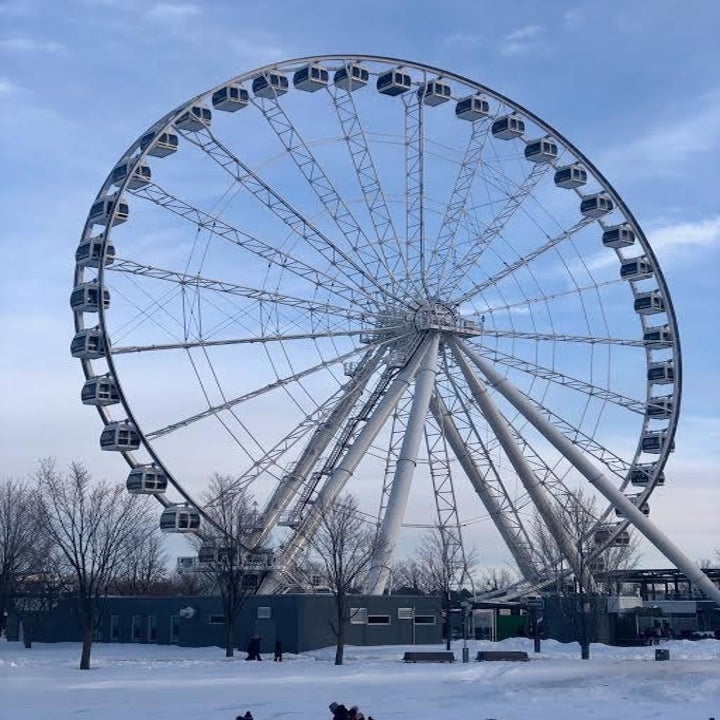 A travel wallet to keep EVERYTHING — your passport, your boarding pass, your ID — all in one neat place. Whether traveling by Amtrak, rental car, or plane, you'll feel safe knowing that you haven't lost a valuable document.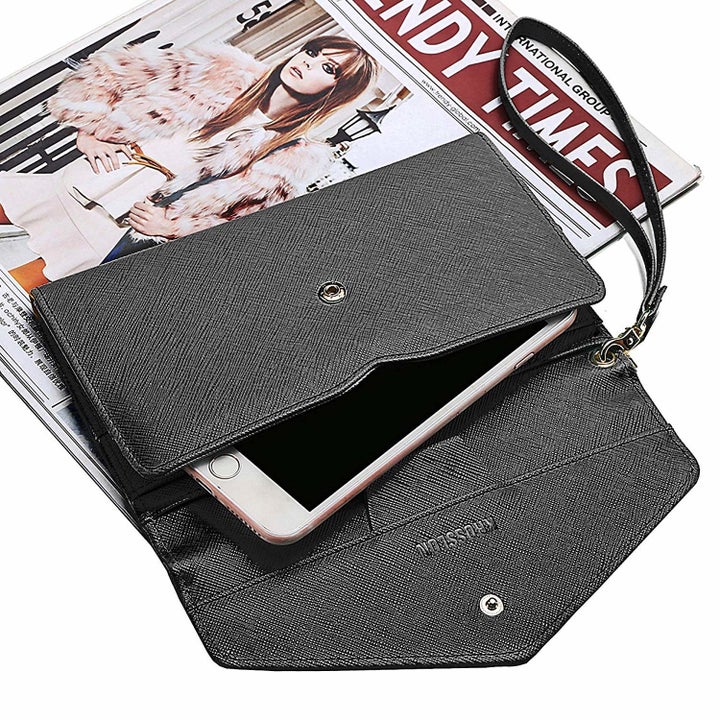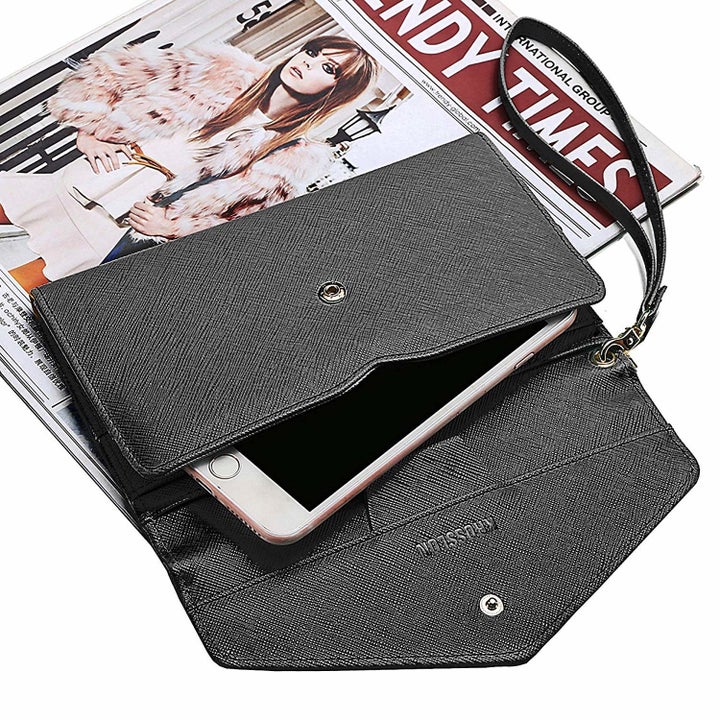 A Mario Badescu facial spray because flying (+long roads trips and train rides) wreaks absolute havoc on your skin, please don't tell me otherwise. This lovely option is packed with aloe, herbs, and rose water for a blast of hydration and dewiness.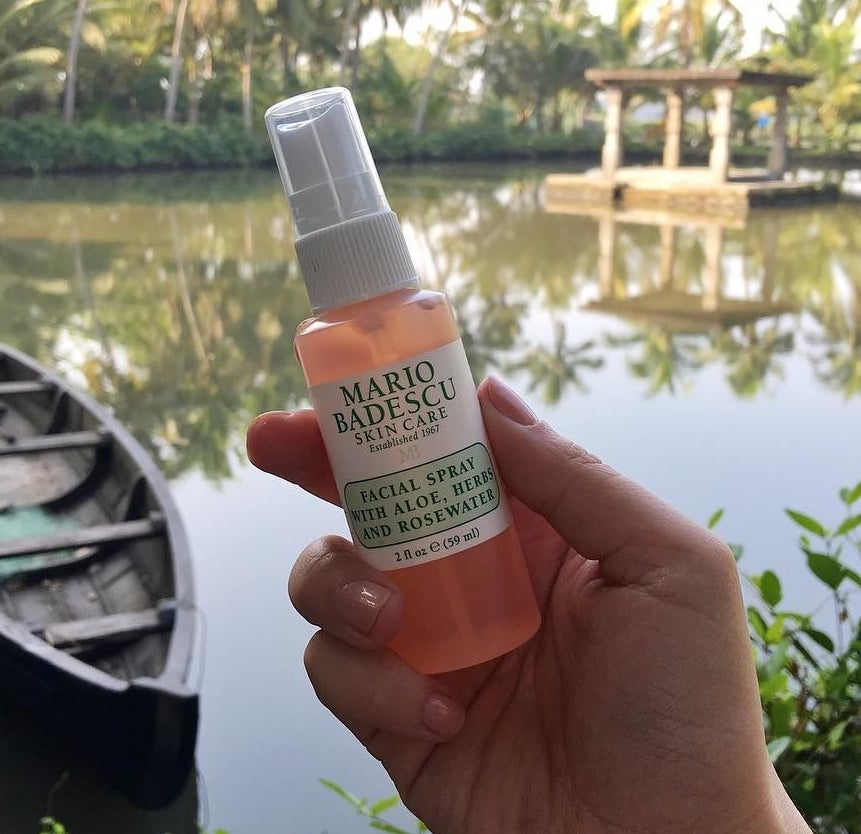 An essential oil roll-on stick with a pretty bizarre appetite. The main thing it craves? Your migraines. This will gobble 'em up and get rid of all those annoying headaches with pleasure — because nothing should get in the way of your honey-sweetened bagel adventures.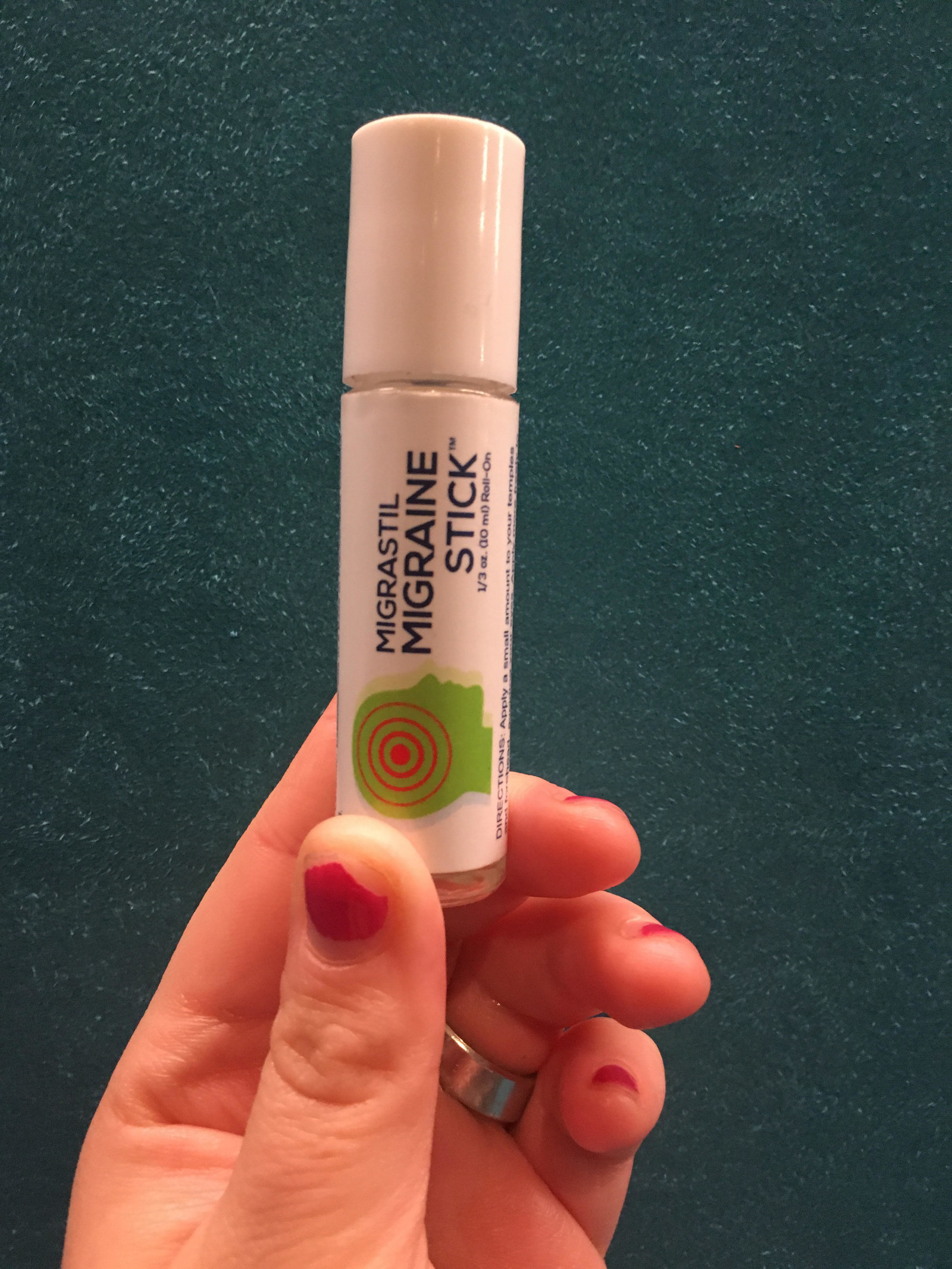 A windproof parka designed with PrimaLoft insulation, which will keep you warm and toasty in 0° to 20° F weather — AKA close to the daily temp during a Montreal winter.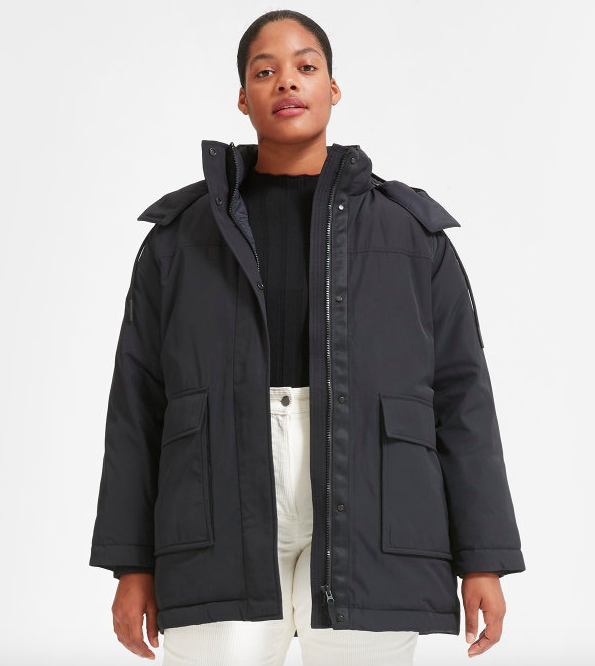 A travel-sized Batiste dry shampoo capable of making your 'do look freshly-washed by the time you land at your Canadian destination. Grease? You don't know her. You're too busy traveling the world to even think about her…. *nervous giggle*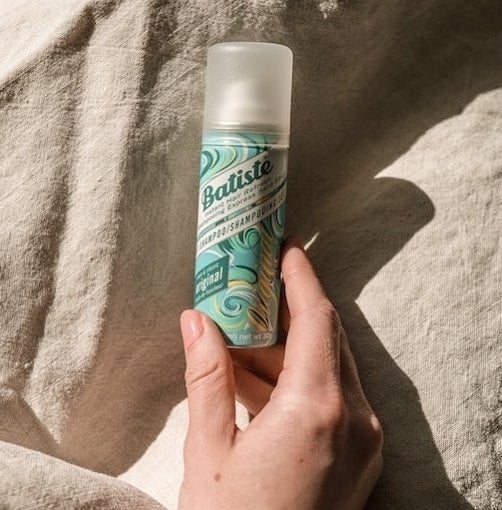 A paraben-free Bioderma moisturizing lipstick for long-lasting hydration that even the recycled air aboard the aeroplane won't be able to ruin. BEWARE! Montreal winters are frigid, so make sure your pout is protected.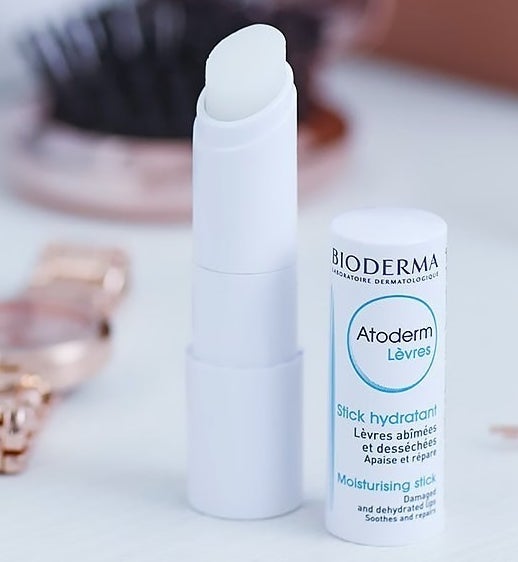 And with that, I bid you adieu — time to plan your trip to Montreal and use this post as a reference!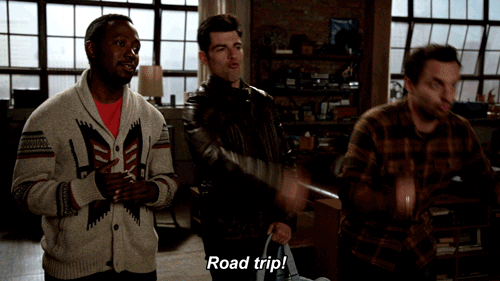 Want more fun travel content? Check out these travel products sure to make your seatmate jealous and the best places to rent a car online.
Shopping for something specific? Check out BuzzFeed Reviews to find the best things for every budget!