1.
A fiddle leaf fig because it's The Instagram Plant right now, and if there's one bandwagon you should jump on, it's the one with pretty foliage.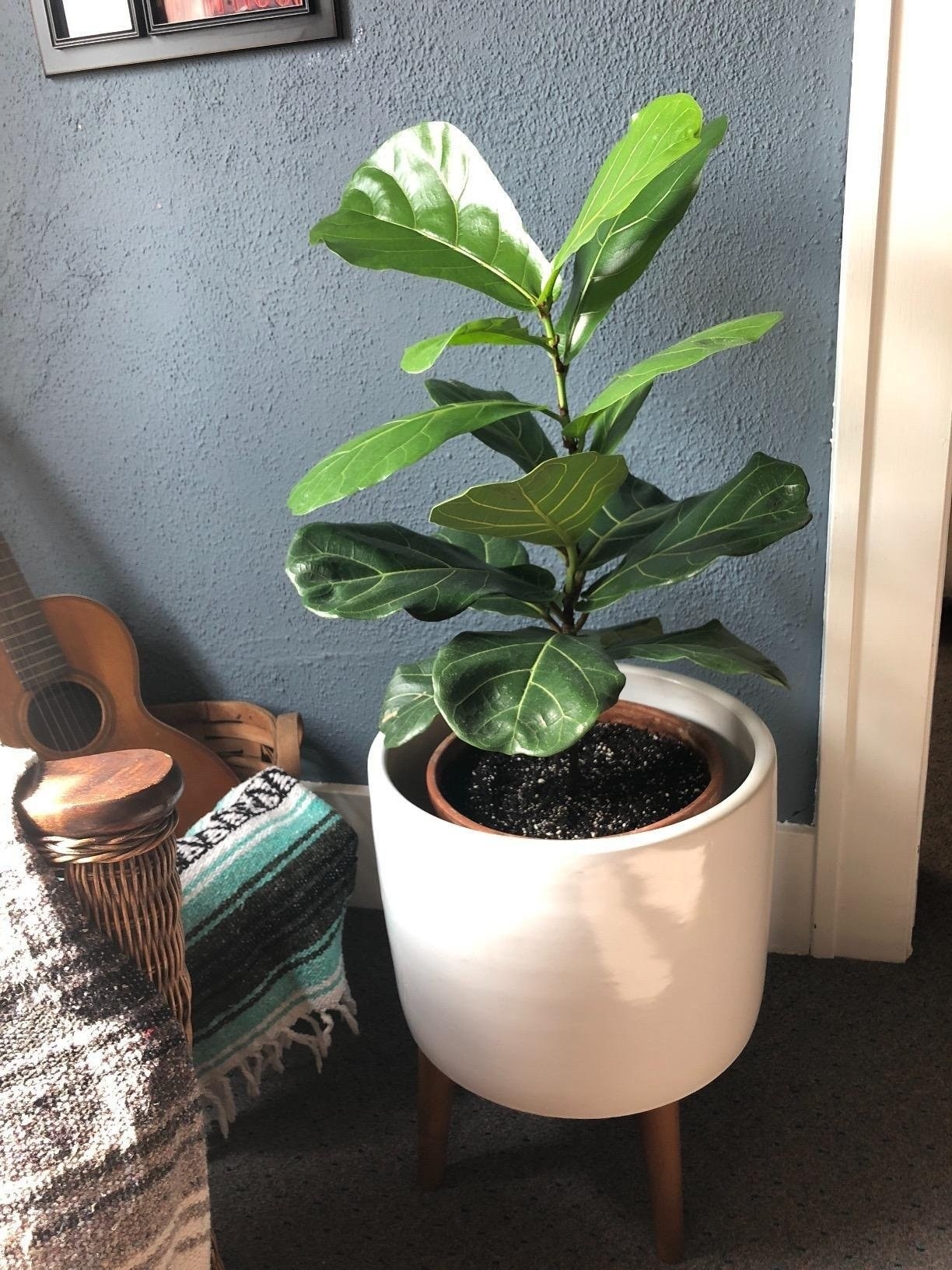 2.
A set of cute lil' succulents that even the laziest and most forgetful of gardeners will be able to keep alive.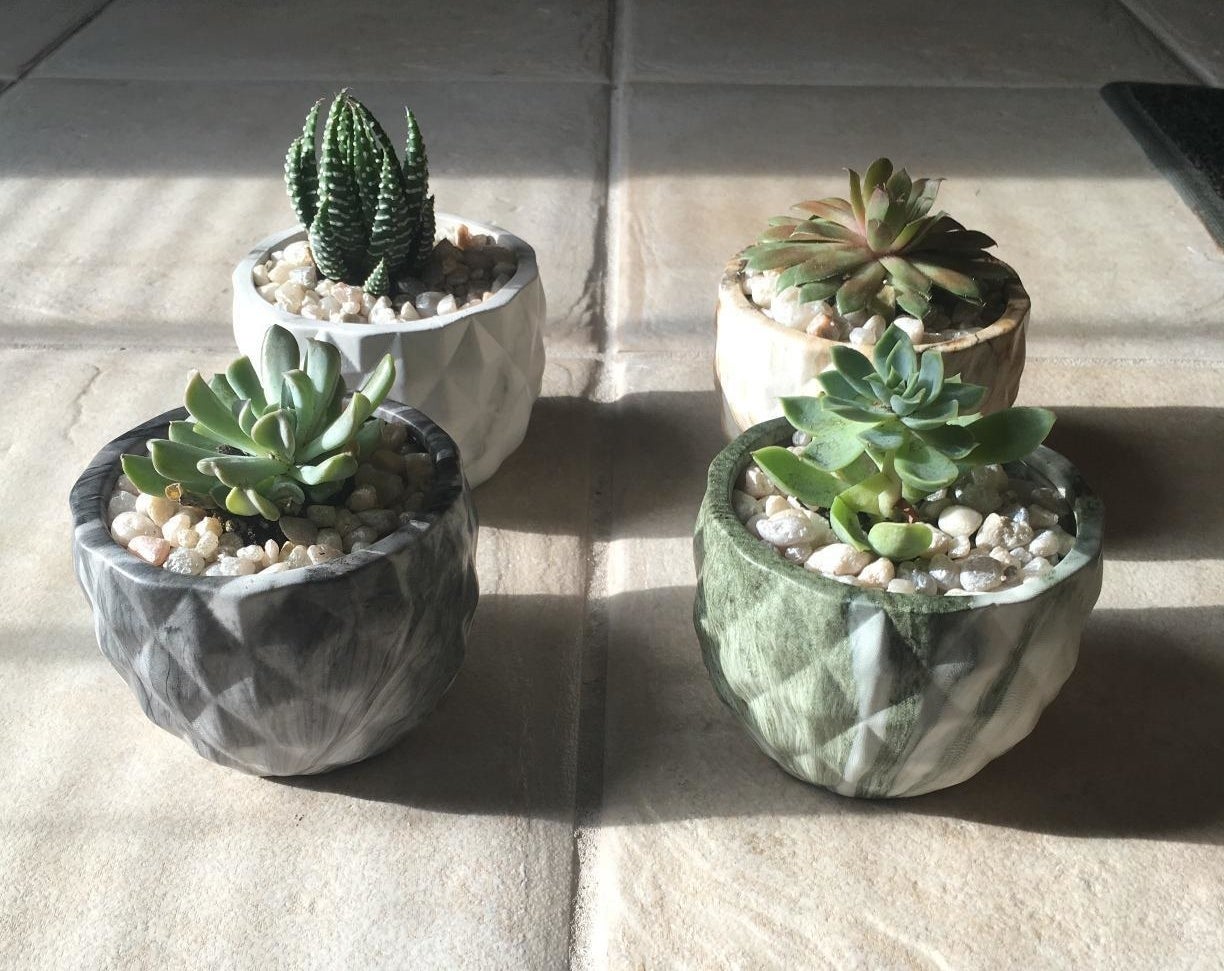 3.
A pair of mini parlor palms because every plant deserves to have a buddy.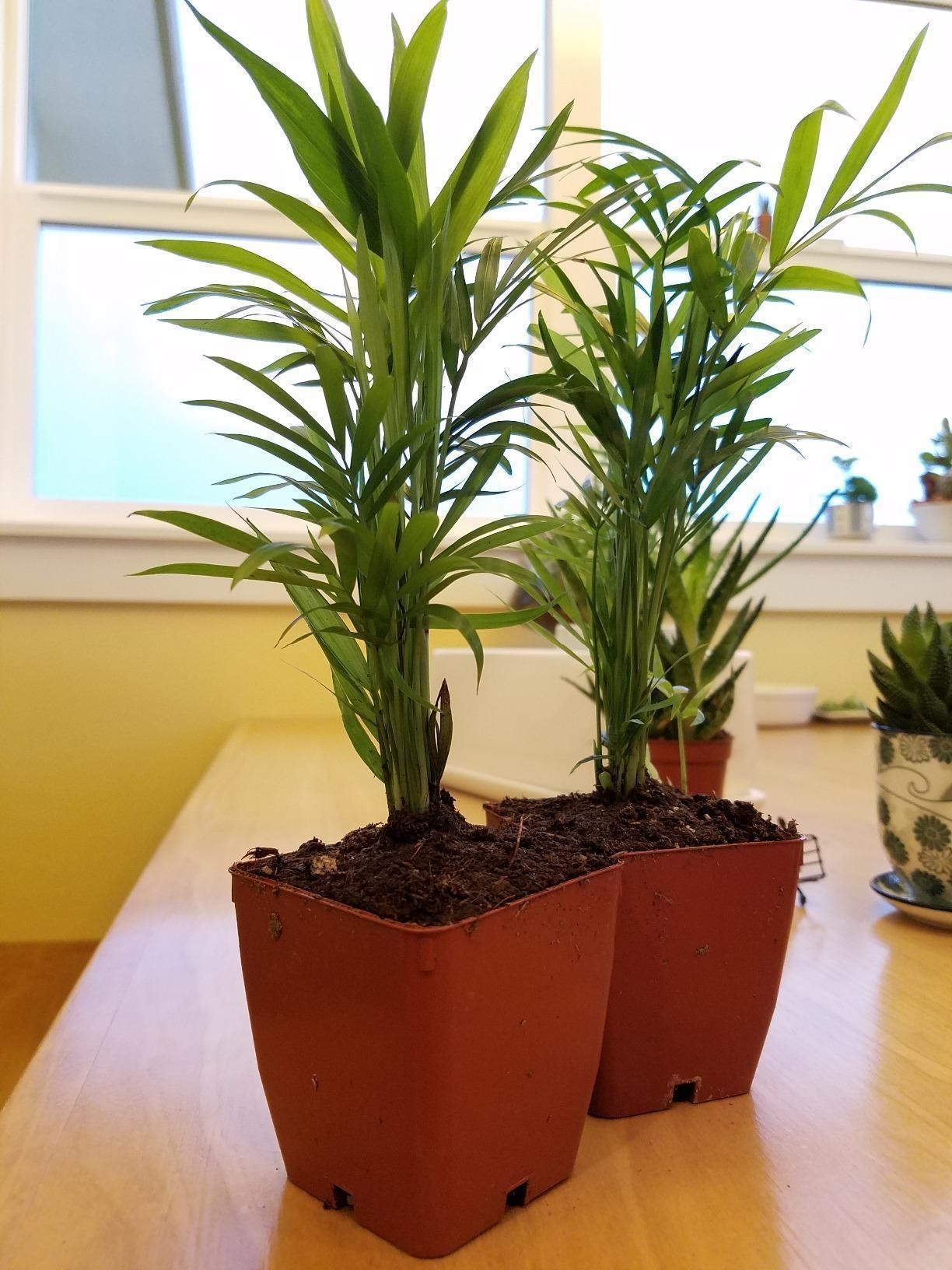 4.
A cat palm that'll purify your air and is also pet safe, so you won't have to worry about your cat plant hurting your cat pet.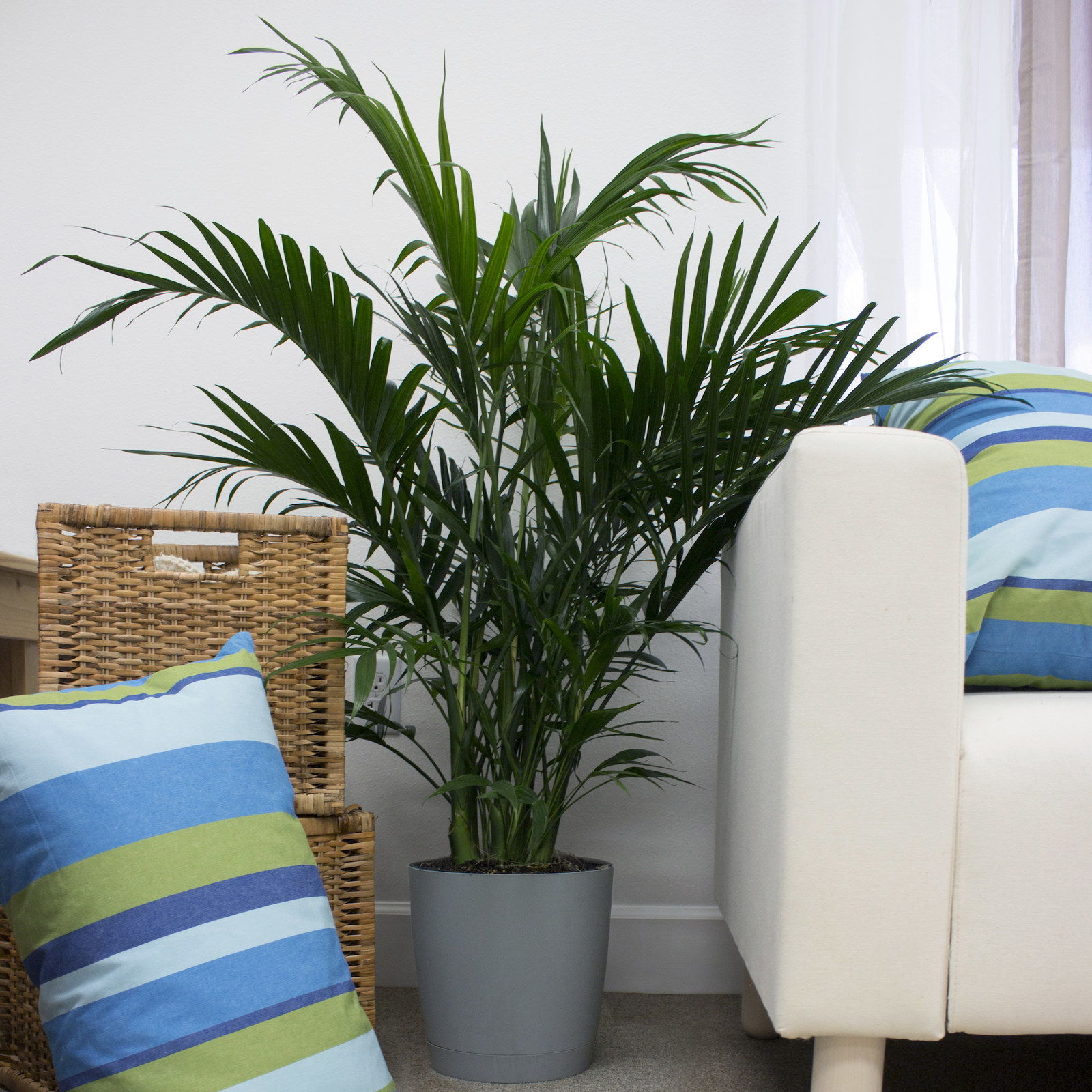 5.
A philodendron with perfect heart shaped leaves, so you'll be reminded that your plant loves you whenever you look at it.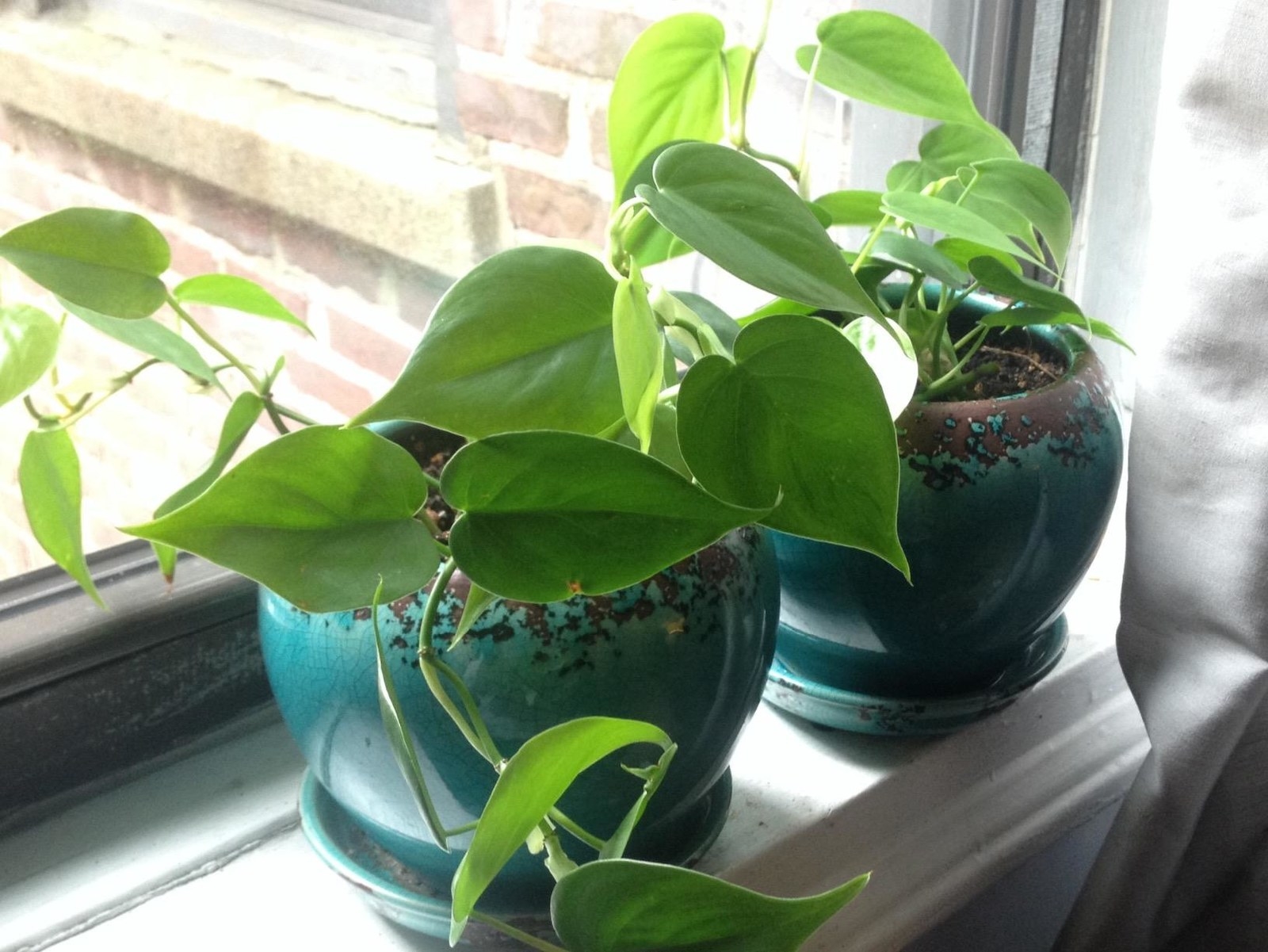 6.
A split-leaf monstera that'll live up to its name, not by being scary, but by growing monstrously big in just a few months.
7.
An elegant orchid for confident, expert gardeners, or at the very least, someone who won't forget to water it.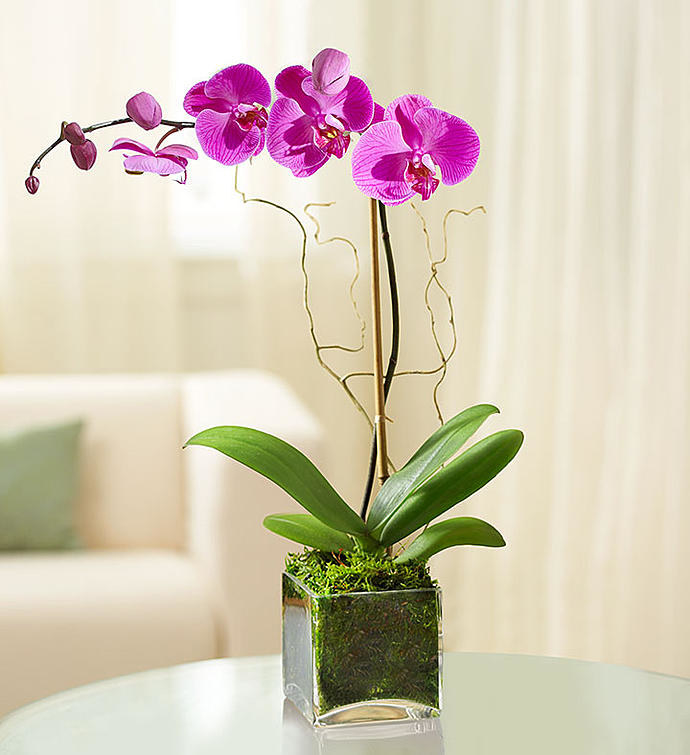 8.
A Chinese evergreen plant with the prettiest pink leaves to inspire your inner plant-loving Elle Woods.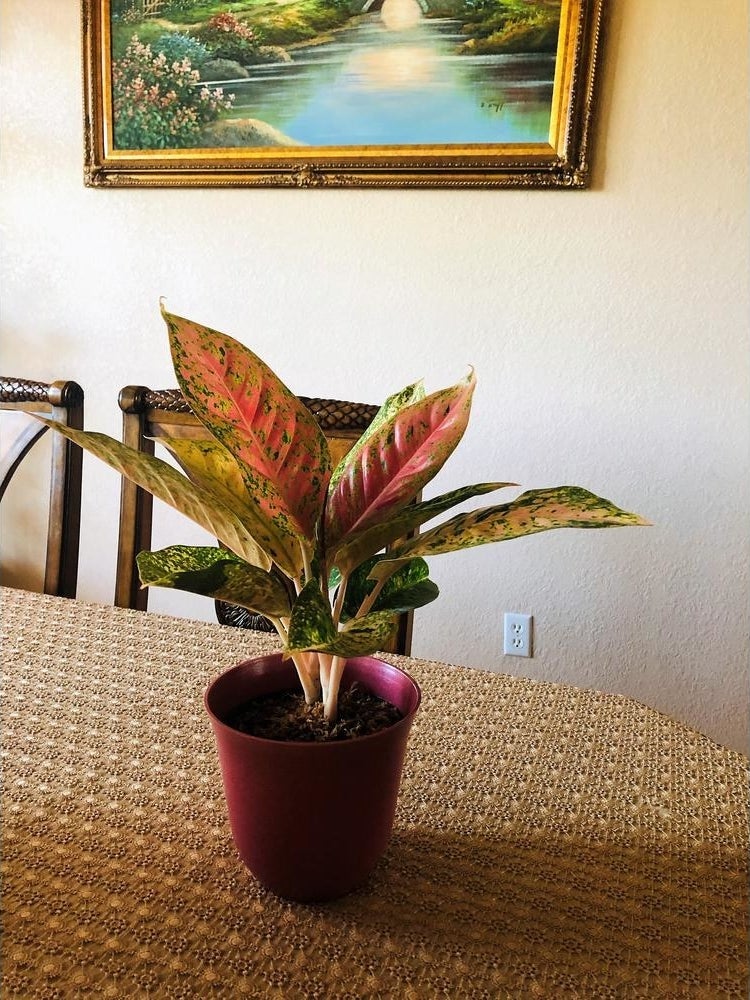 9.
A set of marimo moss balls that can either be a companion and tank cleaner for your fish, or just a pet on their own; they're that stinkin' cute.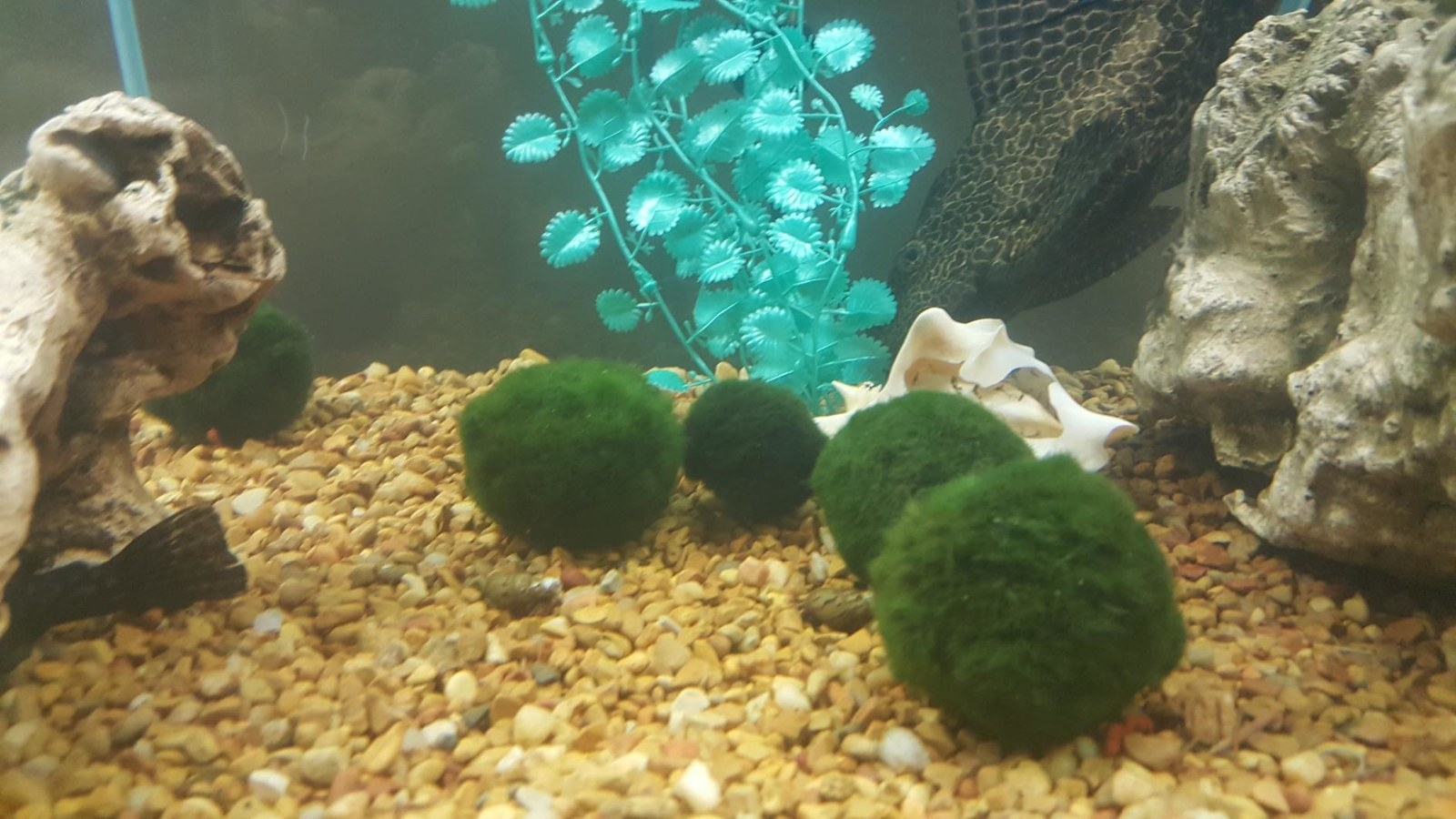 10.
A pilea that'll sprout tons of lil' babies for you to give to friends and family (or just start a pilea army in your apartment, it's up to you).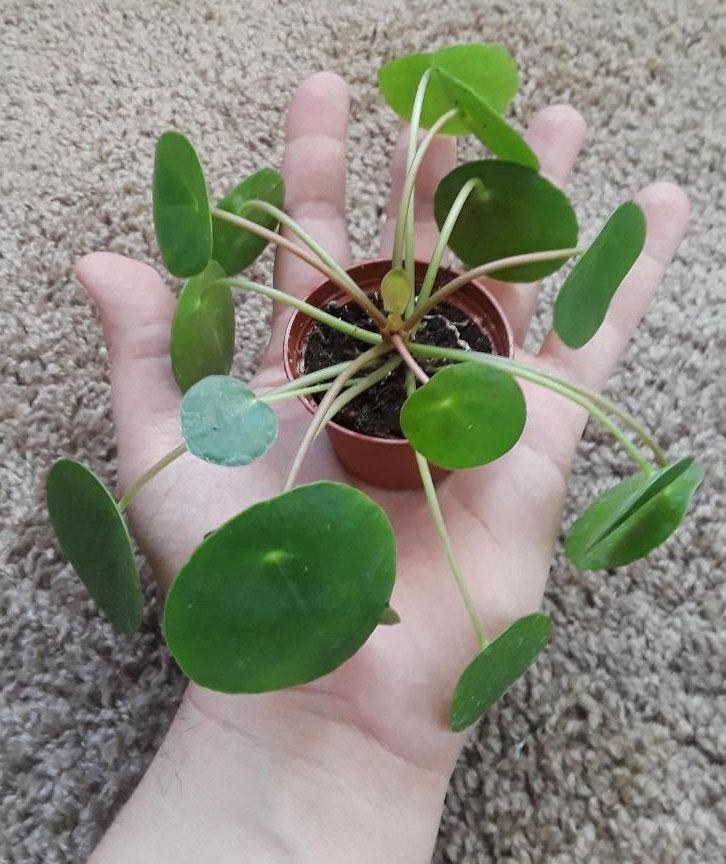 11.
A trio of aloe plants because the best things in life come in threes, and also can help soothe your skin after a sunburn.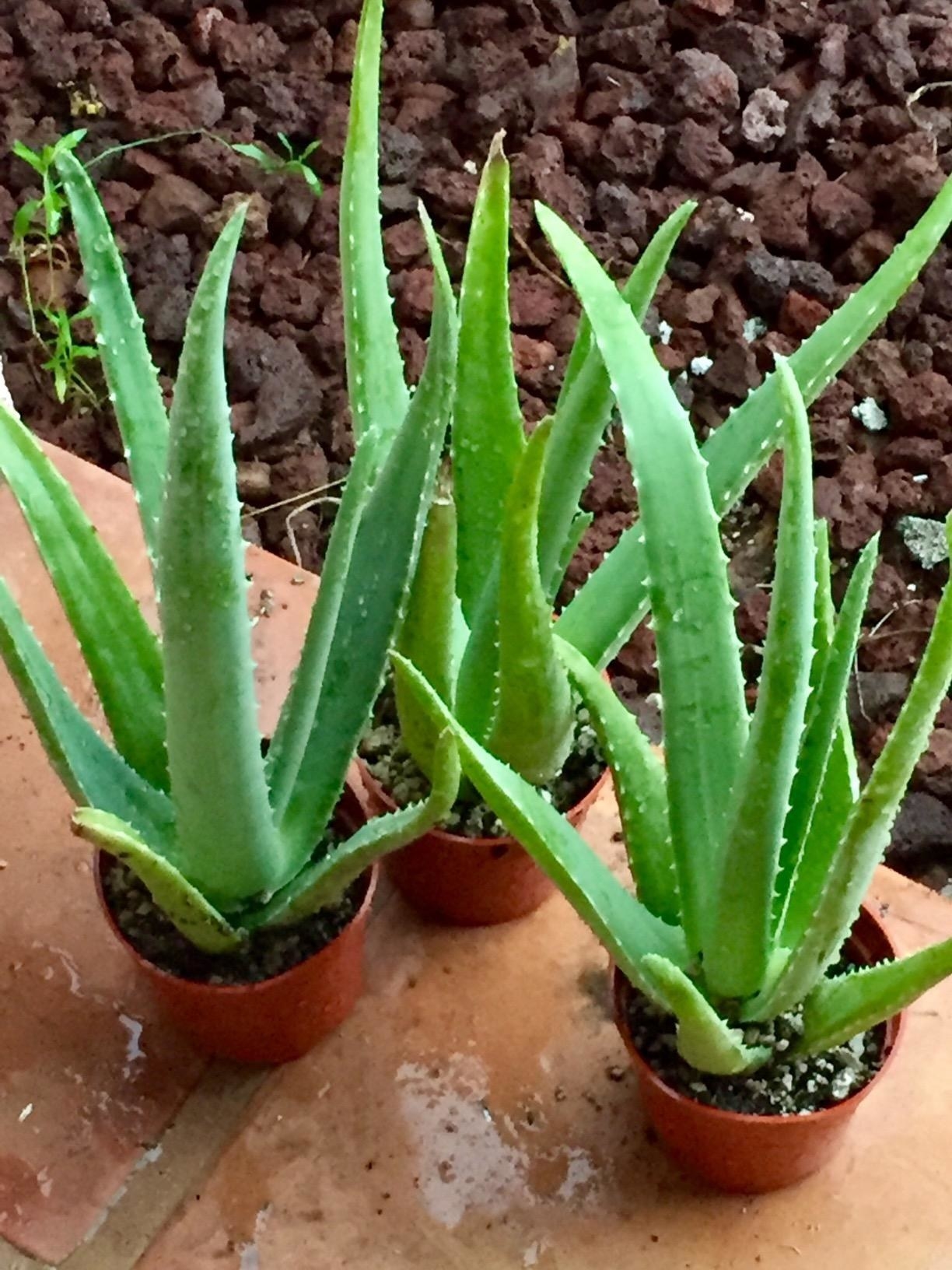 12.
A snake plant that's super hardy and is NASA certified to clean the air in your house. Just don't tell your partner's mom that another name for this plant is Mother-in-Law's Tongue!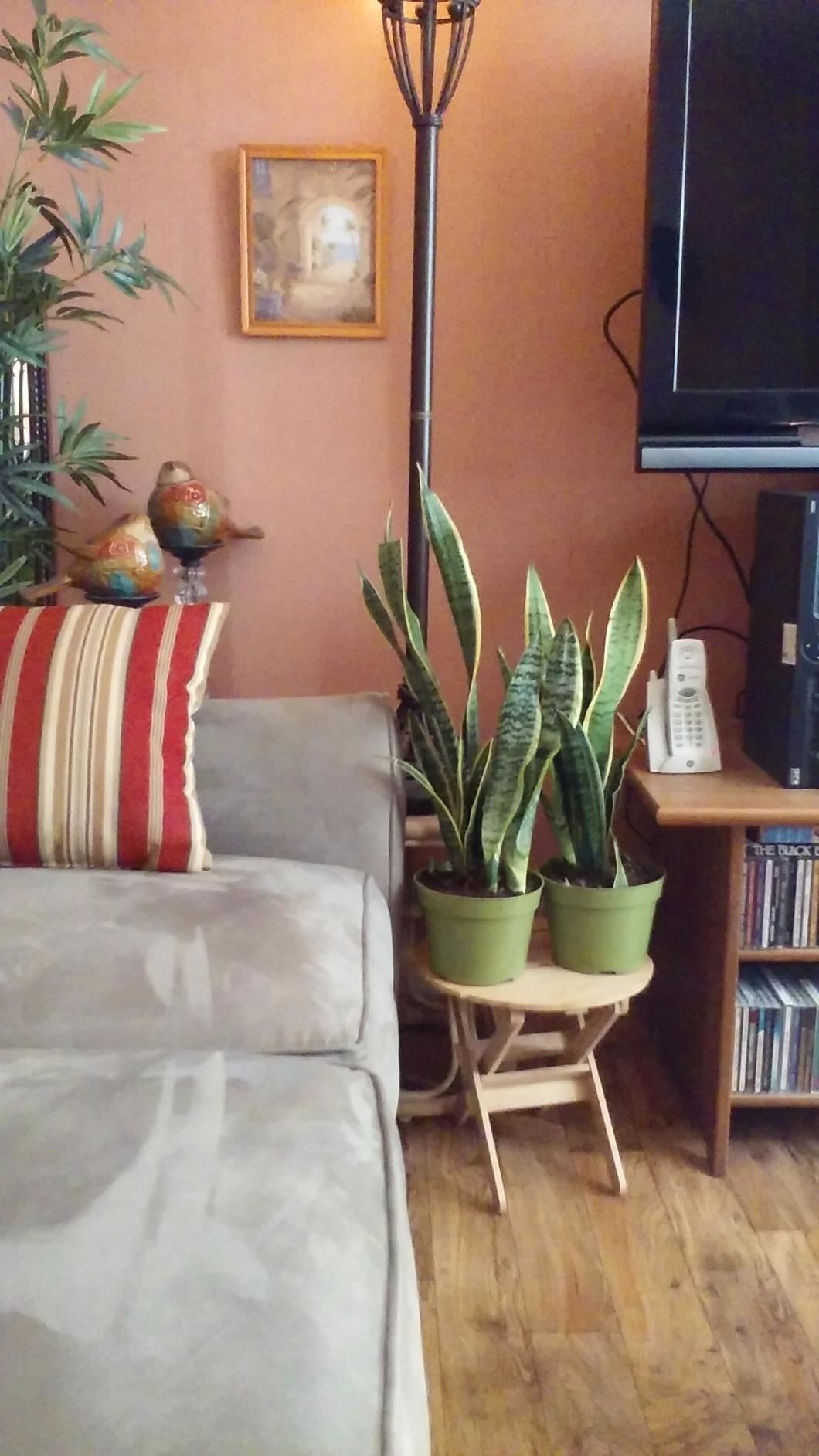 13.
A burgundy rubber plant with uniquely colored leaves that'll impress your houseguests and Insta followers alike.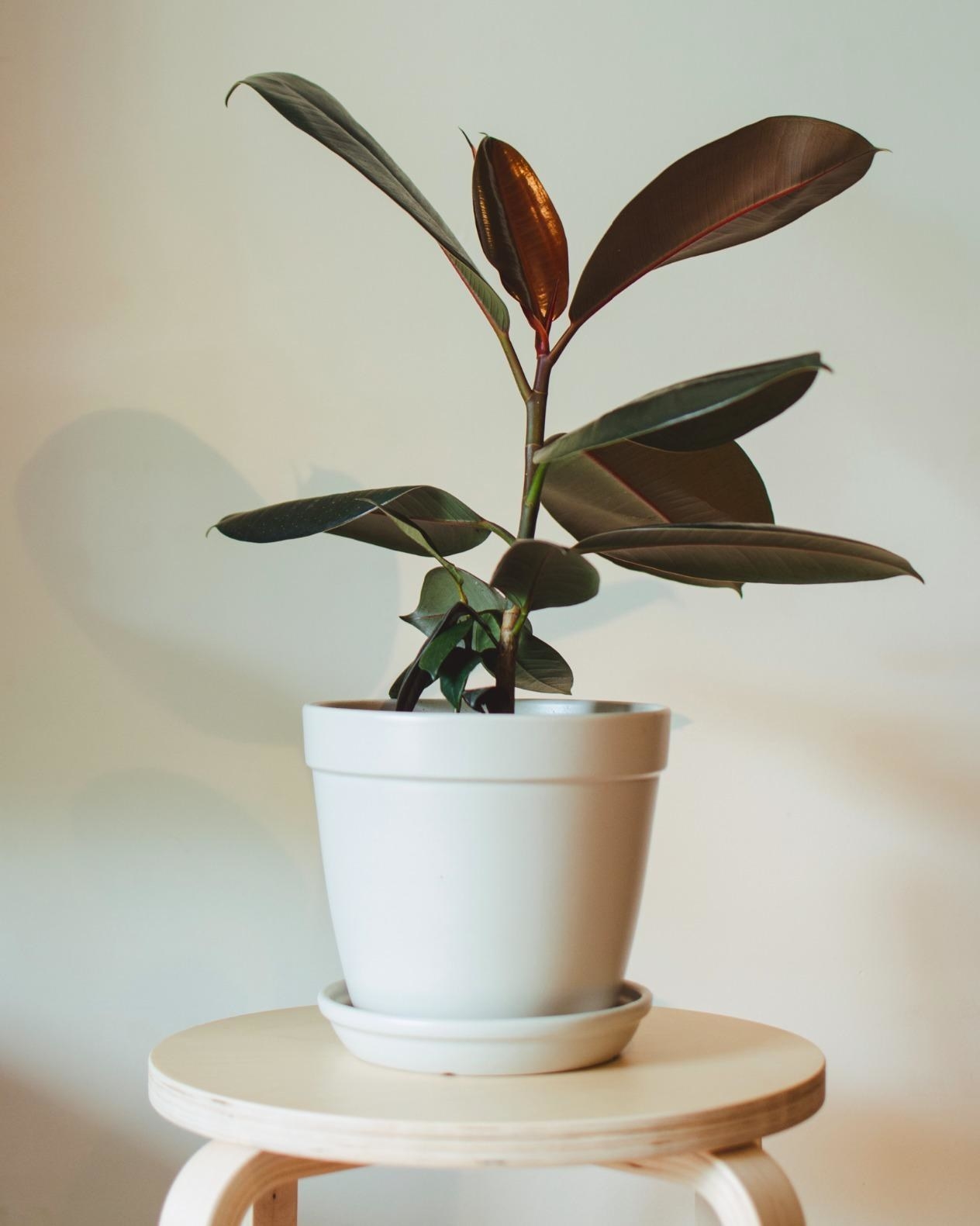 14.
A bird's nest fern that loves low light and only needs to be watered once a week, which makes it practically the perfect office plant.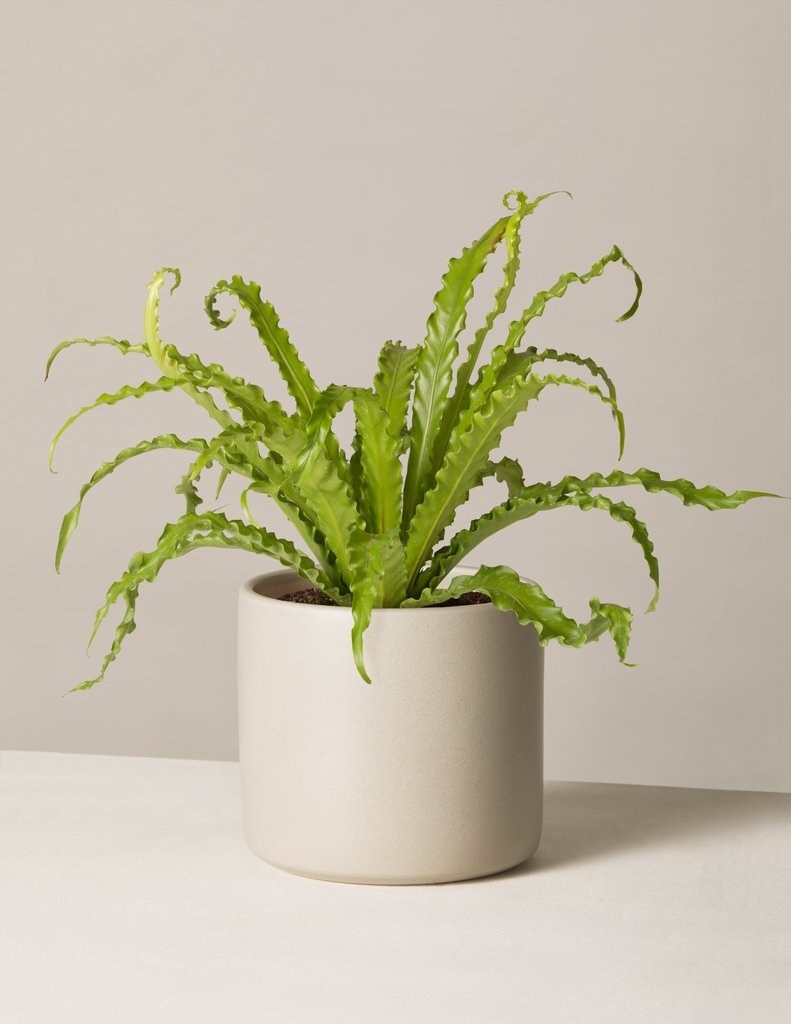 15.
A set of air plants so low-maintenance they literally survive on air! (Okay, not really, you still have to soak them in water occasionally, but that's still a lot less work than other plants.)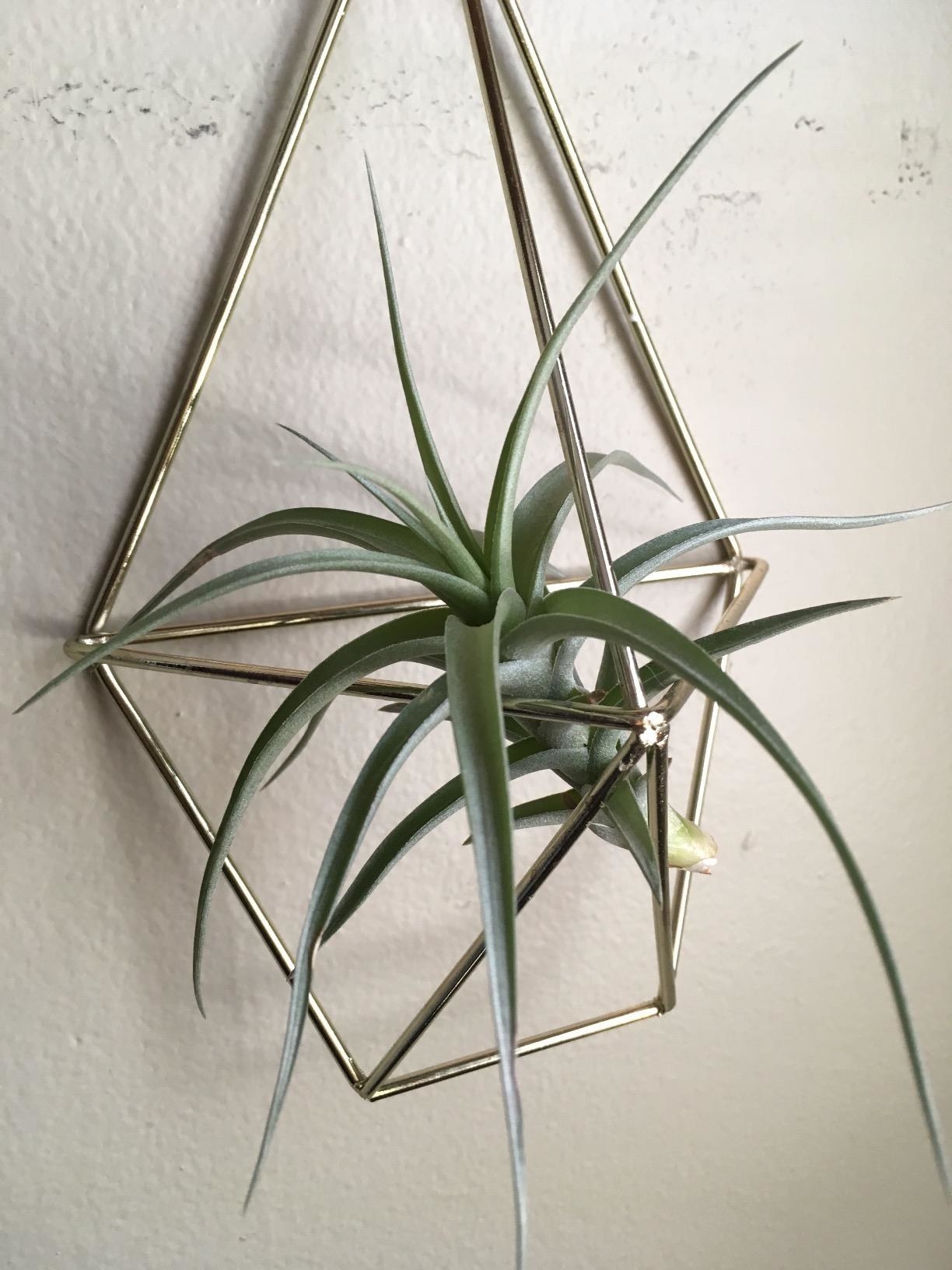 16.
A sweet mint plant that won't just look cute on your windowsill, it'll also provide flavorings and garnishes for any number of dishes, and can even prevent pests.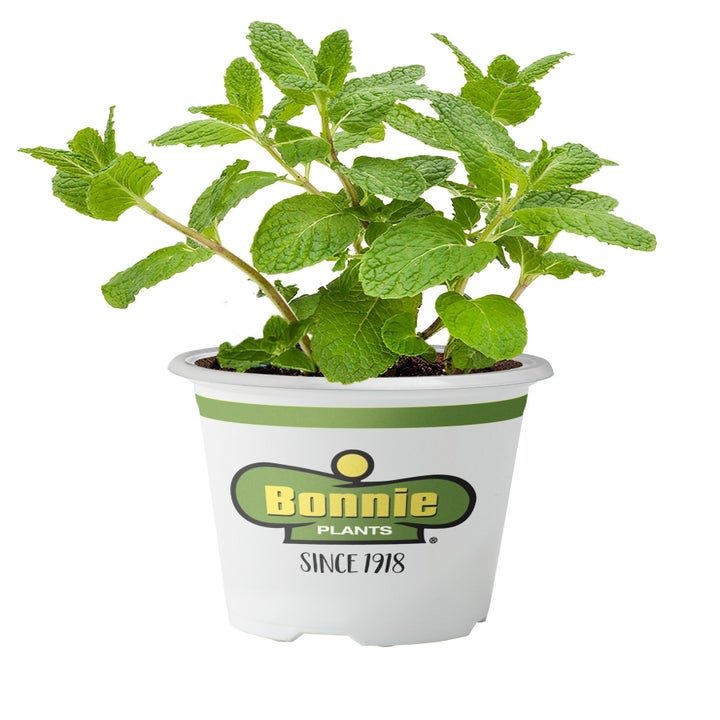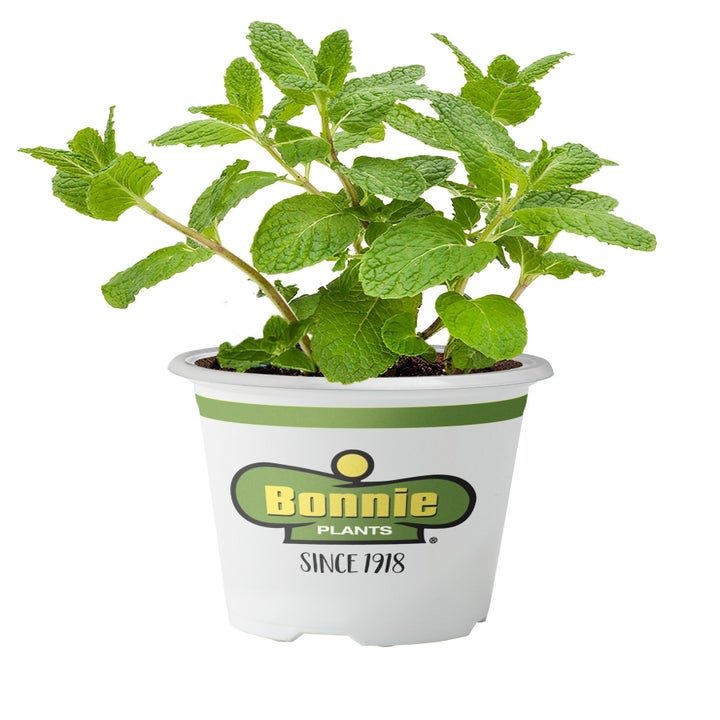 17.
A Lunarly subscription so you can get a new plant delivered to your door most months, as well as some fun goodies and tools to help you set ~good intentions~ for the month ahead.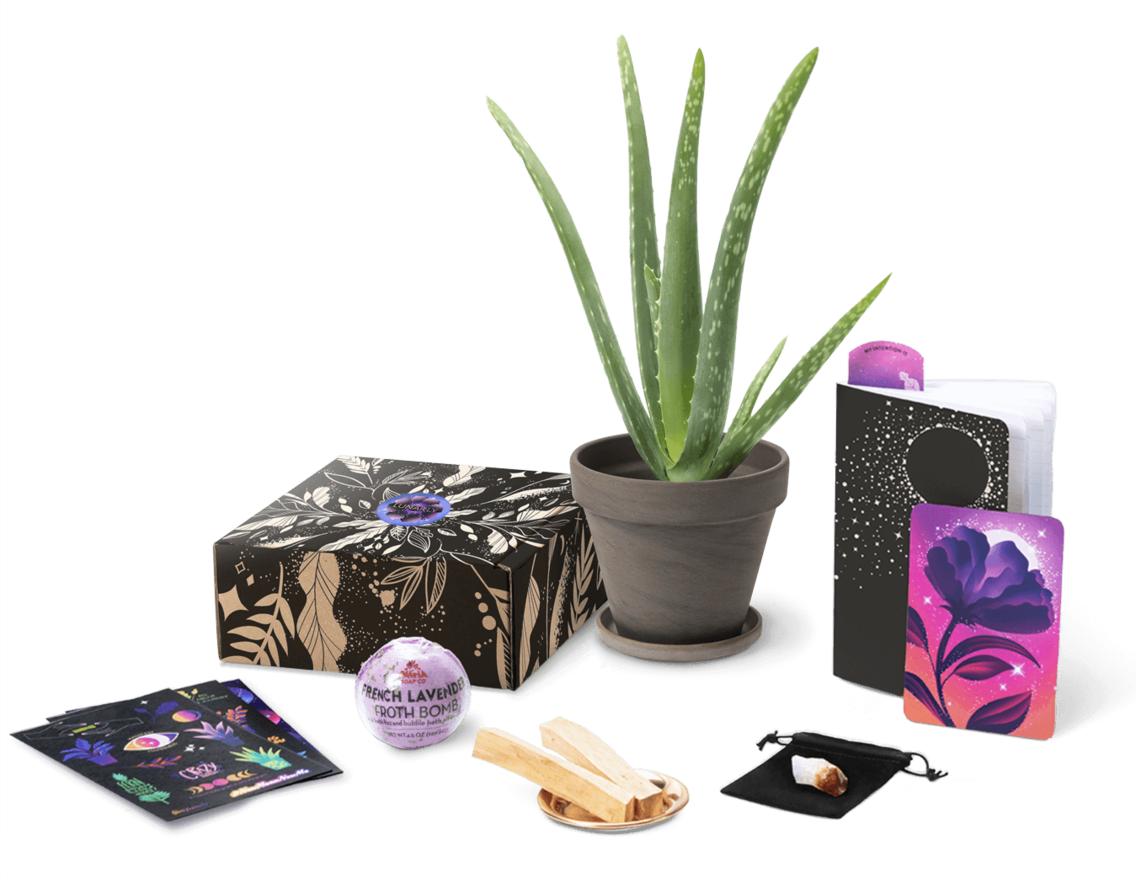 18.
A Venus flytrap, because it's never not awesome to watch those guys eat flies.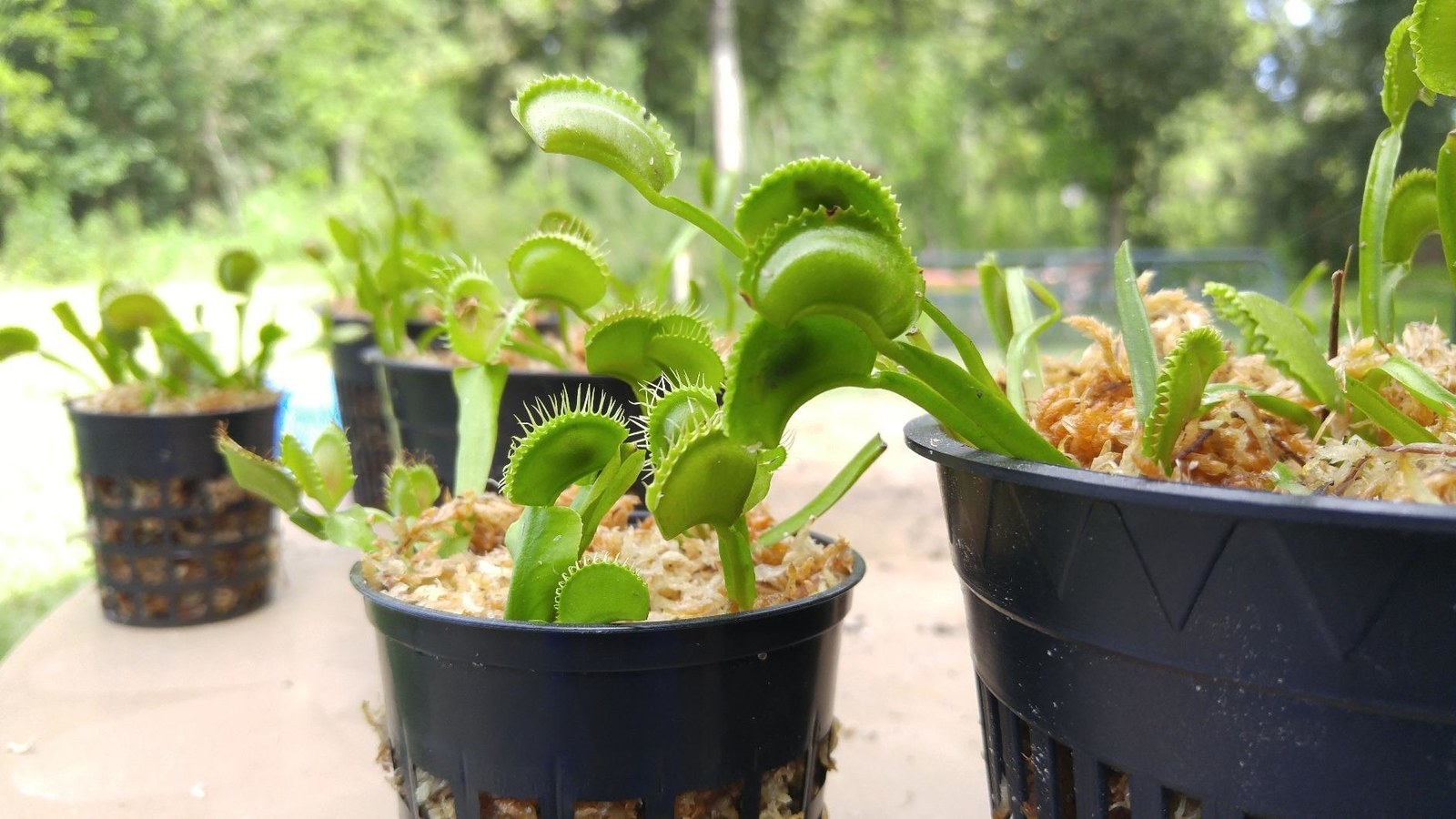 19.
Or a cape sundew for all the carnivorous plant hipsters who are so over Venus flytraps. Plus, this helpful guy will eliminate any fruit flies that are hanging around.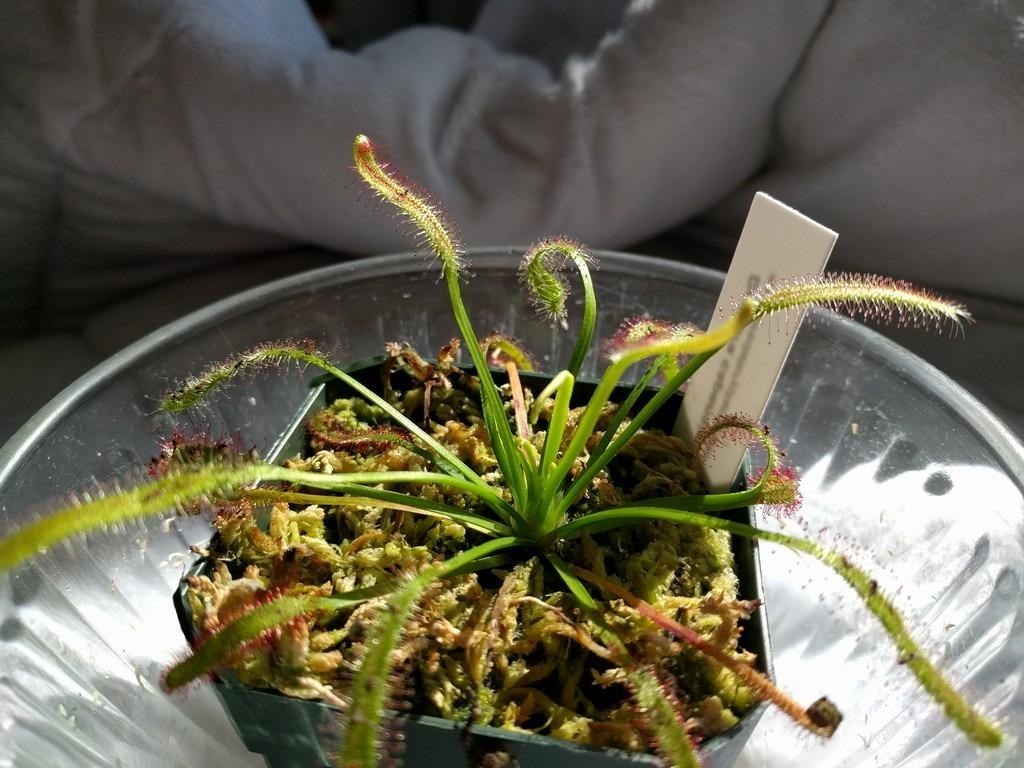 20.
A set of bamboo stalks that'll still grow really well in low light, and may even bring some luck to your environment.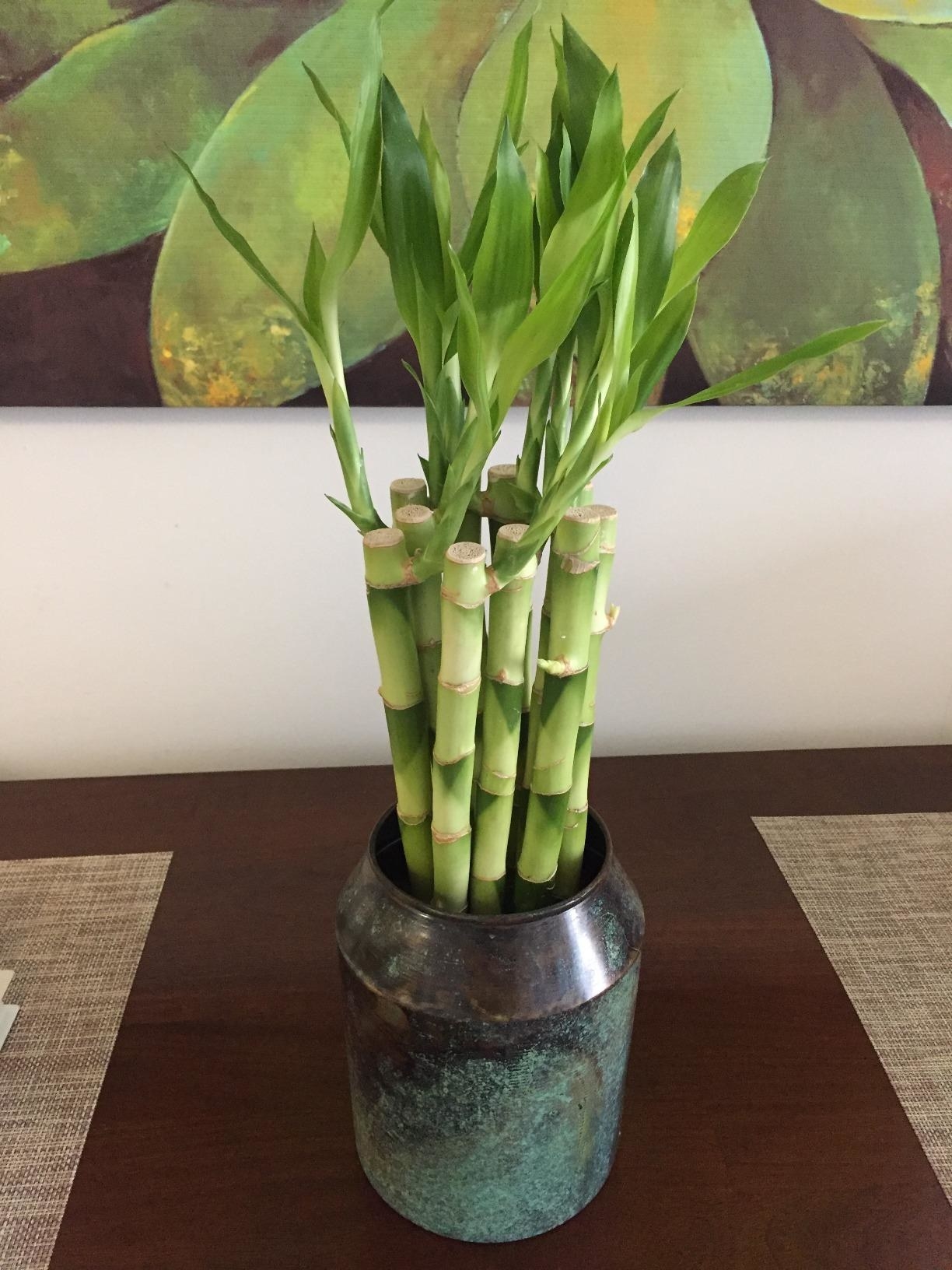 21.
A set of assorted cactus buddies for everyone that's on Team Cacti 'Til I Die.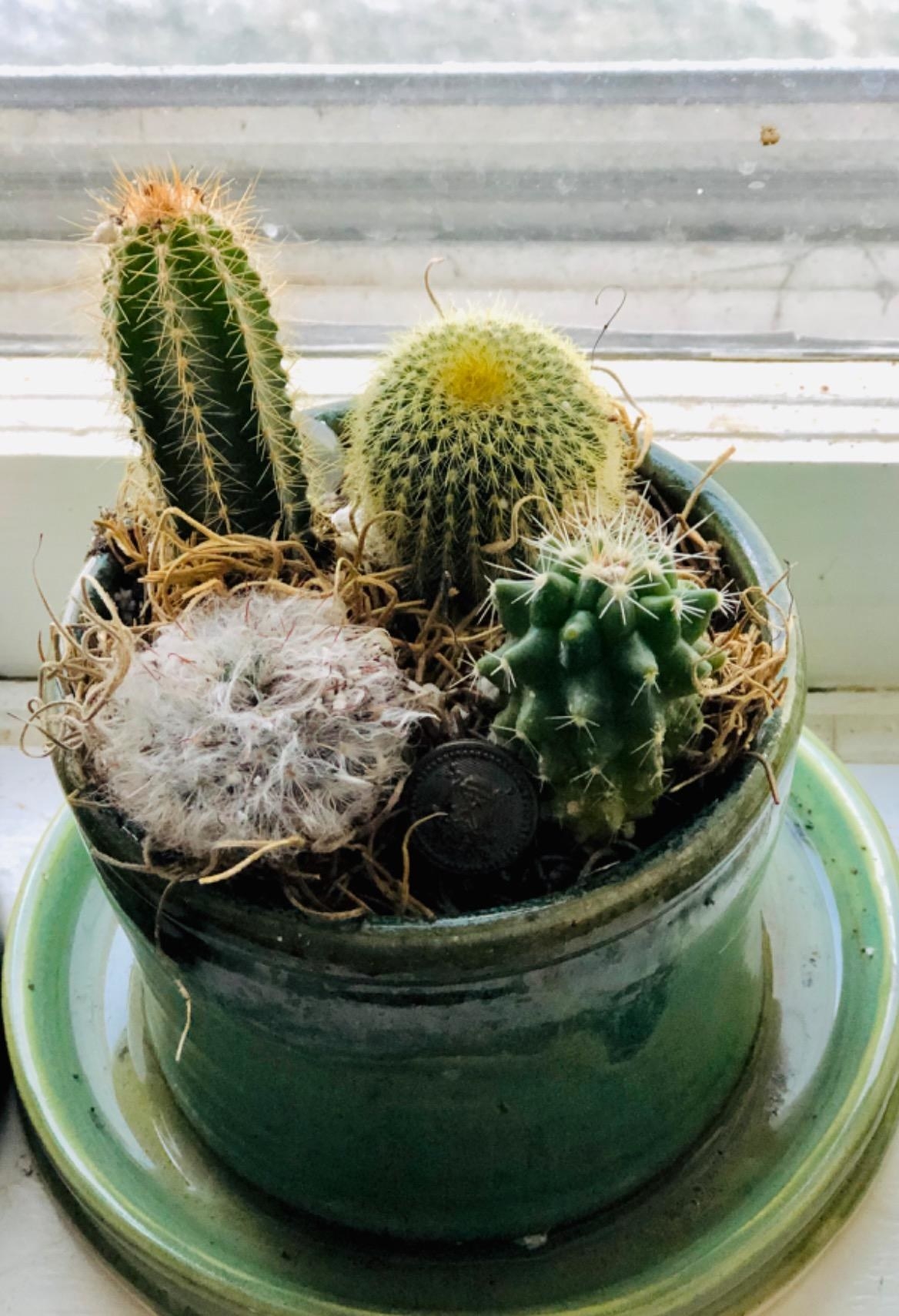 22.
A peace lily that'll maybe finally bring some tranquility into your home — it's also another great easy to care for, low-light tolerant option.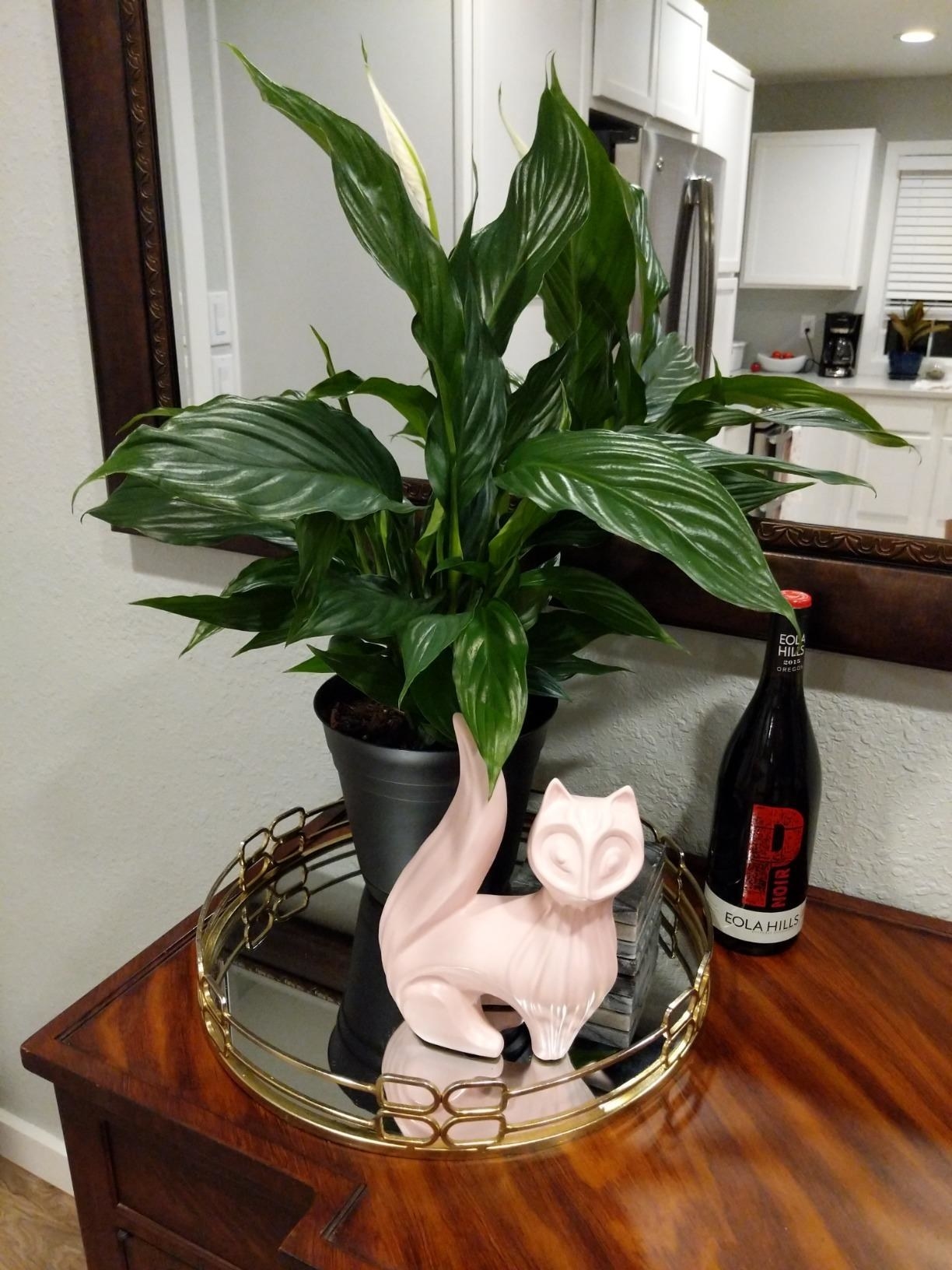 23.
A zebra plant with a unique variegated pattern reminiscent of its namesake to add a dash of cool to your living space.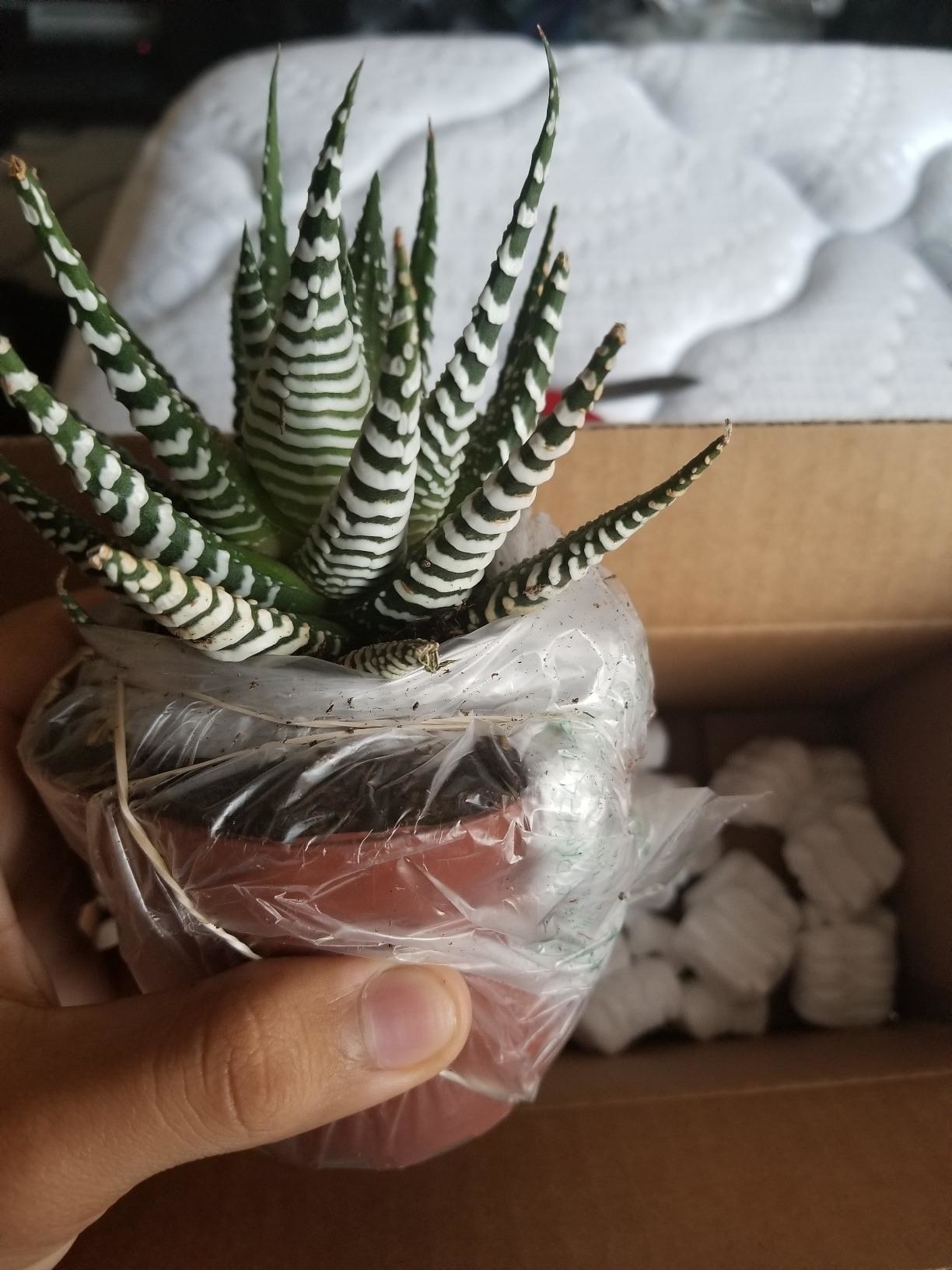 24.
A white bird of paradise to bring a little bit of tropical flair to your home, whether you live in Miami or Boston.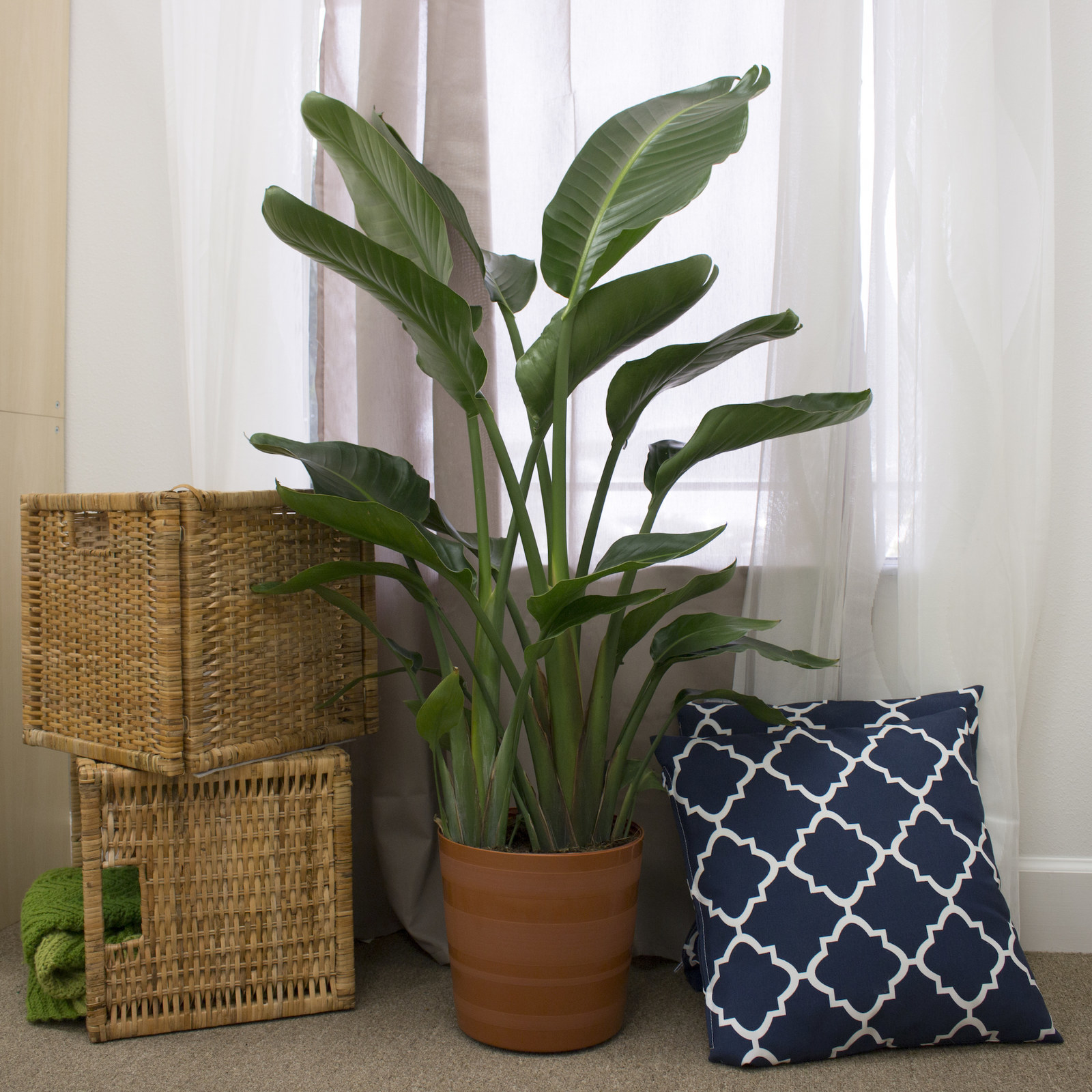 25.
A jade plant that's a great option for someone who wants the ease of a succulent or a cactus, without the possibility of getting poked.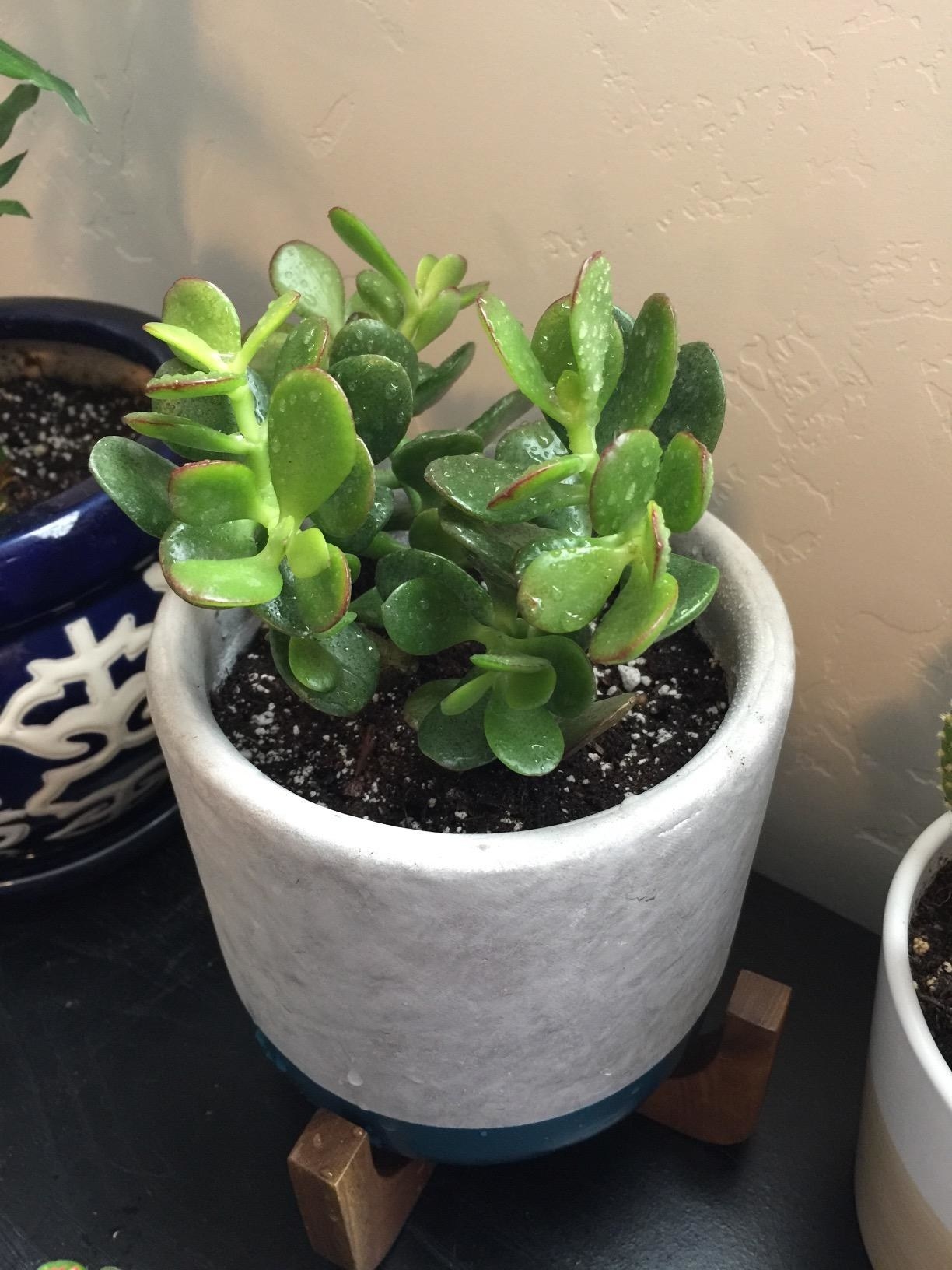 26.
A prayer plant with leaves that actually close up at night, so you'll be treated to a little slo-mo show every evening.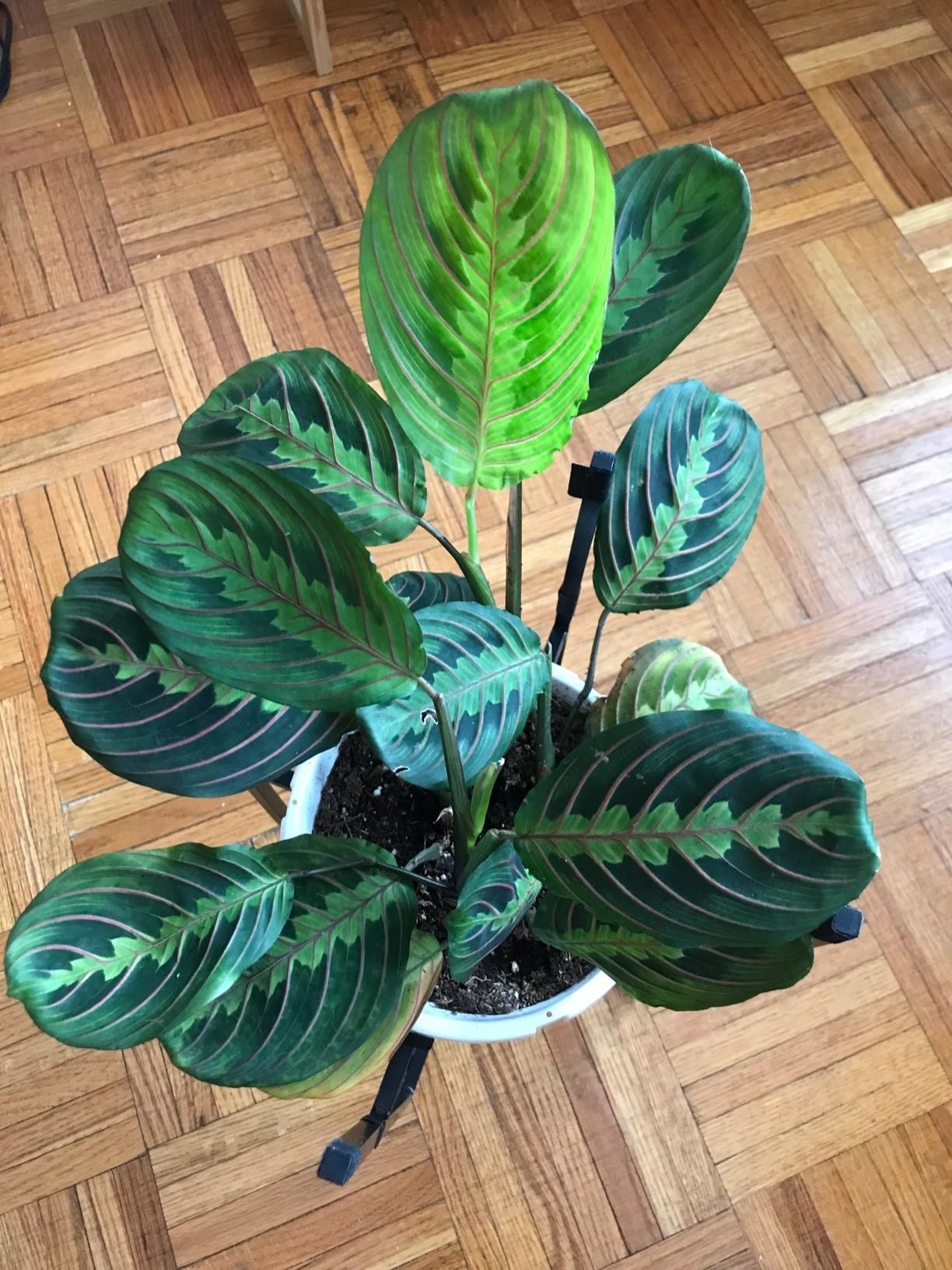 27.
An umbrella plant to shield you from all of life's rains — okay, not really, but it'll for sure look nice on a side table or in a window.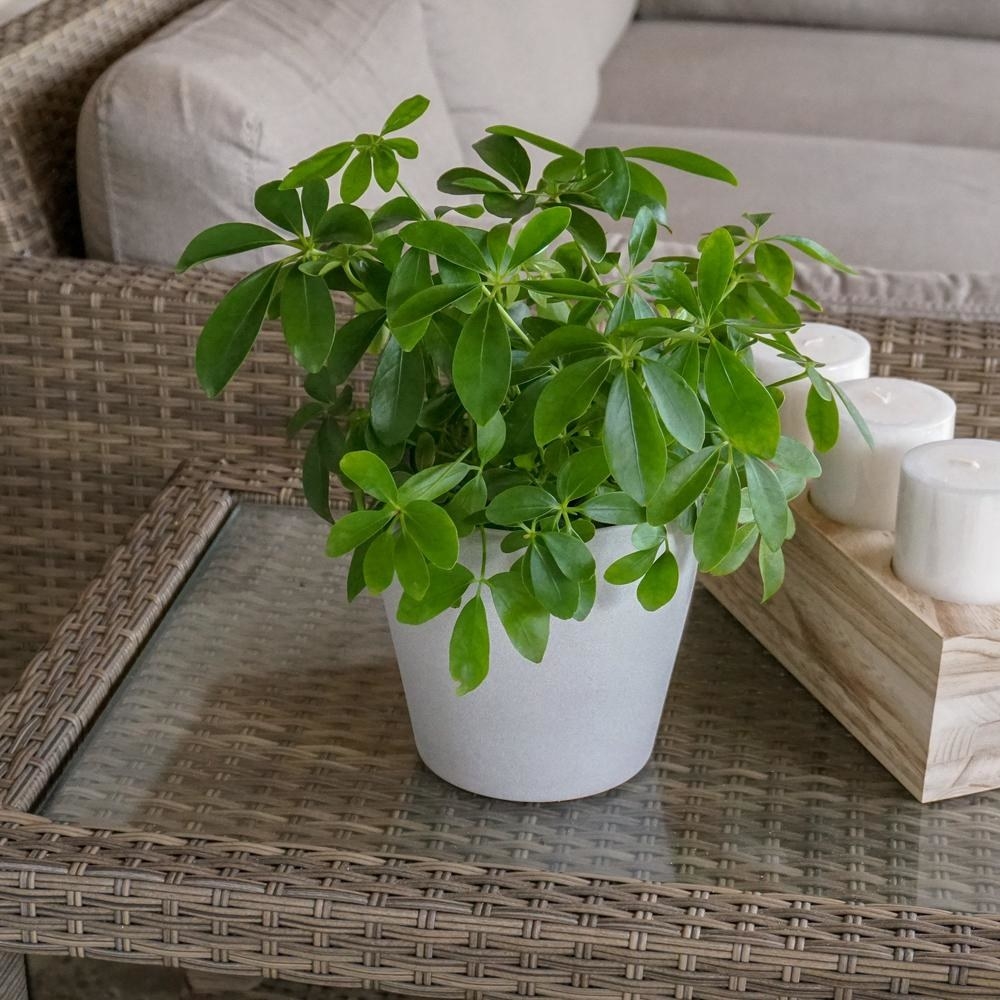 28.
A corn plant that won't actually grow corn (sorry) but it will purify the air and look dang good in your living room.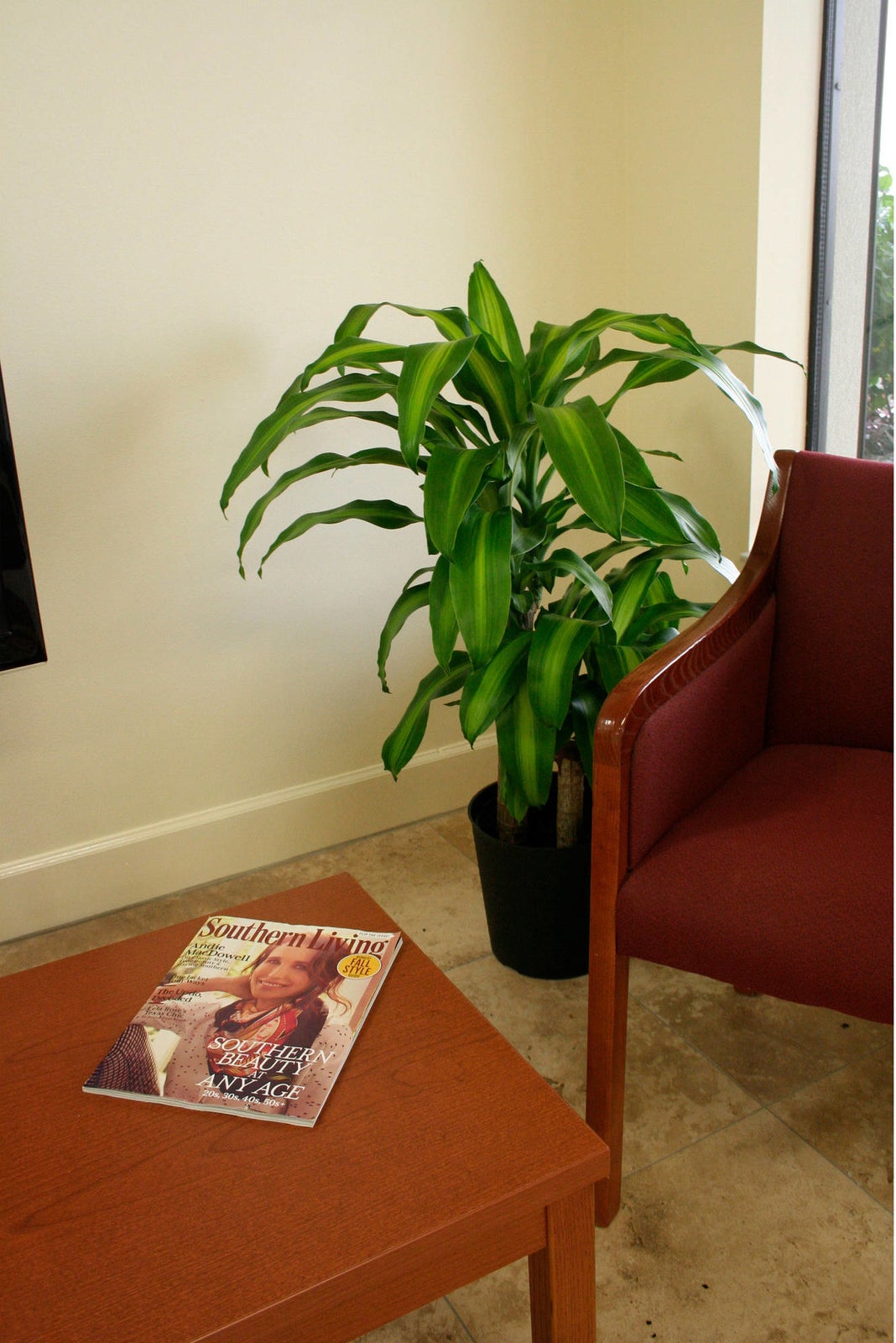 29.
A sago palm bonsai with a cute lil' pineapple shaped base that doesn't require as much attention as most bonsai, but will still last forever in your home.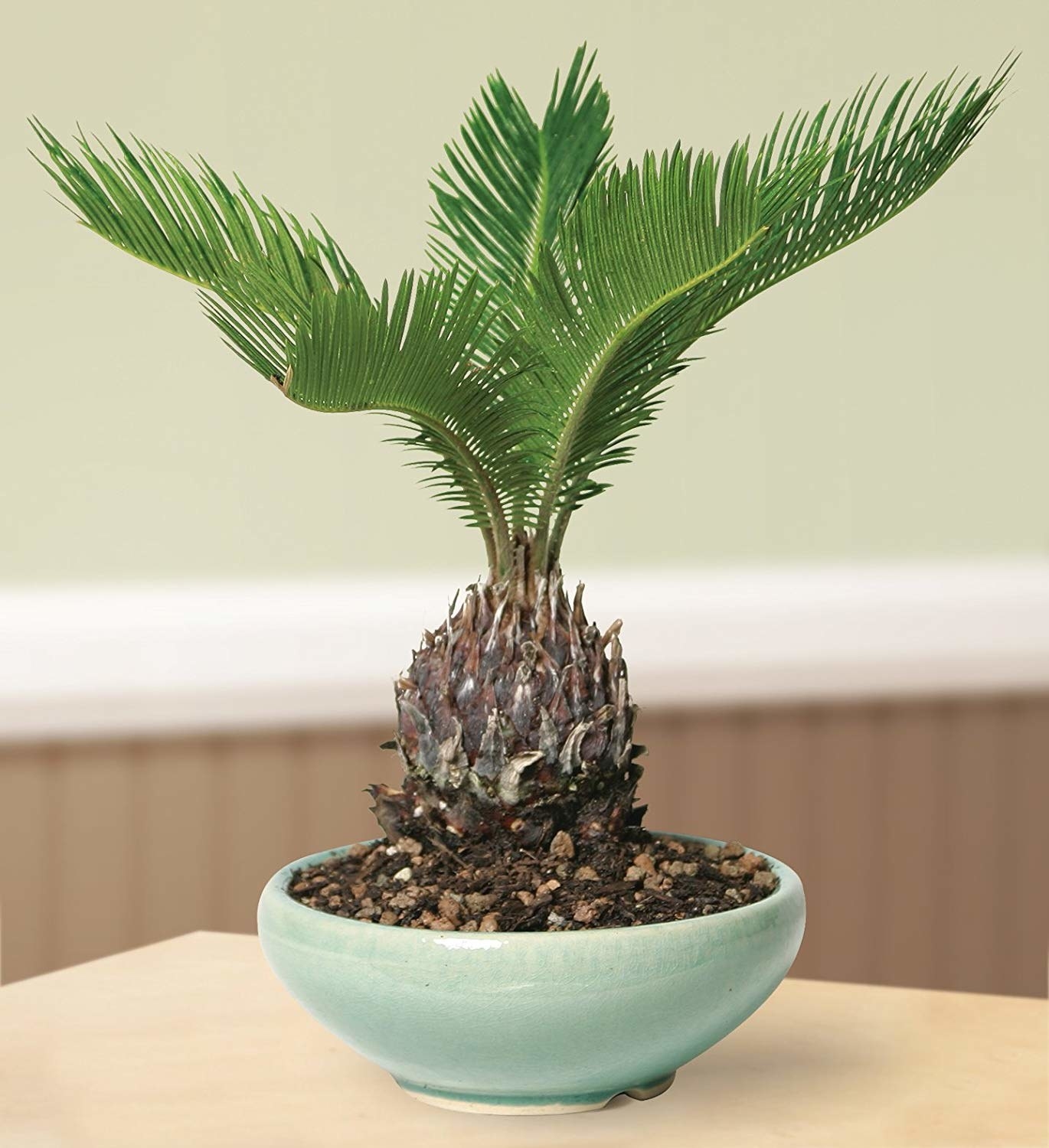 Sir David Attenborough gets it.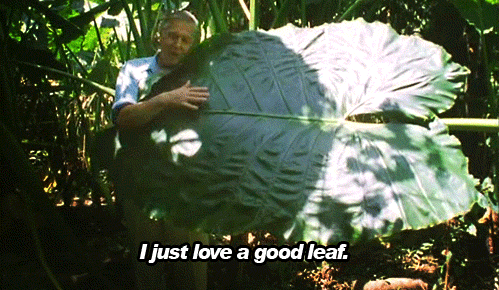 Still on the search for the perfect bloom? Check out our guide to the best place to buy houseplants online. Or if you prefer the cut variety, see where to order flowers online.
Looking for the perfect gift for any occasion? Check out all of BuzzFeed's gift guides!