Even if you think Valentine's Day is a garbage holiday, we can all agree that it's a nice excuse to splurge on a delicious meal.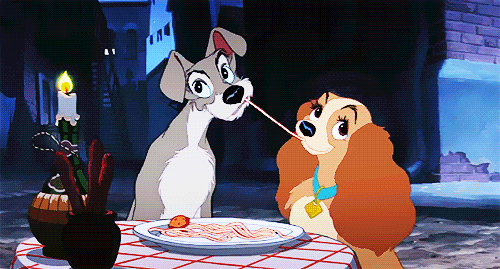 And if you need help choosing a date night spot, TripAdvisor put together a list of the most romantic restaurants across the country, using an algorithm that takes into account the quality, quantity and recency of reviews combined with the degree to which the property is romantic.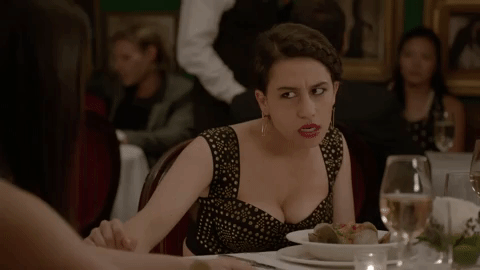 So grab your date, a group of your BFFs, heck, even your mom, and head to one of these restaurants.
1.
Charleston Grill — Charleston, South Carolina
2.
Café Monarch — Scottsdale, Arizona
3.
Bohanan's Prime Steaks and Seafood — San Antonio, Texas
4.
Le Vallauris — Palm Springs, California
5.
Charleston Restaurant — Baltimore, Maryland
6.
Chandlers Steakhouse — Boise, Idaho
7.
The Forge — Miami Beach, Florida
8.
August — New Orleans, Louisiana
9.
Summer House Steak & Seafood — Siesta Key, Florida
10.
Daniel — New York, New York
11.
Beach Walk at Henderson Park Inn — Destin, Florida
12.
Geronimo — Santa Fe, New Mexico
13.
Mama's Fish House — Maui, Hawaii
14.
Steak 48 — Chicago, Illinois
15.
Becca — Virginia Beach, Virginia
16.
Le Cirque — Las Vegas, Nevada
17.
Hy's Steak House — Honolulu, Hawaii
18.
Tidepools — Kauai, Hawaii
19.
Jeff Ruby's Steakhouse — Nashville, Tennessee
20.
Orchids at Palm Court — Cincinnati, Ohio
21.
The River Café — Brooklyn, New York
22.
Union Park Dining Room — Cape May, New Jersey
23.
English Grill — Louisville, Kentucky
24.
Dancing Bear Appalachian Bistro — Townsend, Tennessee
25.
Boulevard — San Francisco, California
Reviews have been edited for length and/or clarity.
For more restaurant inspiration, check out these posts:
-34 Meals That Are Actually Worth Traveling The World For
-Here's The One Restaurant To Try In Every State In 2018, According To Yelp
-Here Are 31 Restaurants That Belong On Your Must-Eat List