1.
In Ant-Man, the Pym particle controls size, not weight.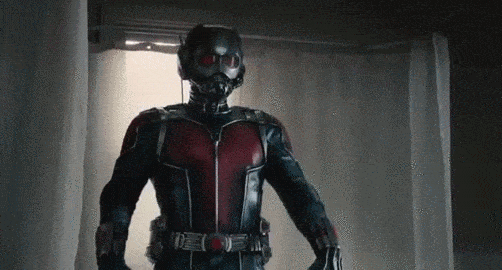 2.
Doctor Strange ignores basic surgical protocol at the beginning of his movie.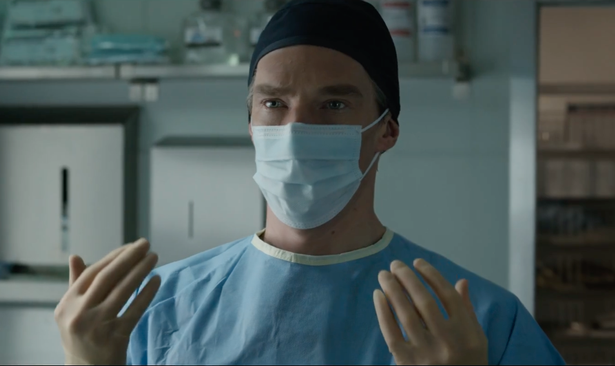 3.
In Iron Man 3, the rescue scene from Air Force One is near impossible.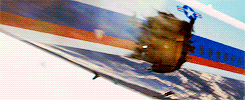 4.
The flag in Captain America: The First Avenger hadn't been invented yet.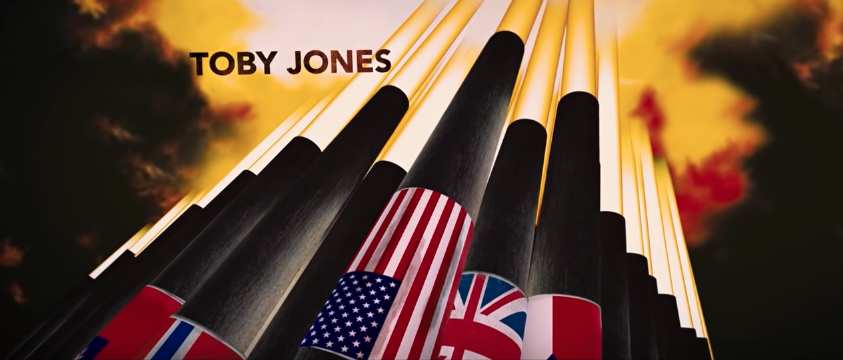 5.
Thor was given the wrong directions in Thor: The Dark World.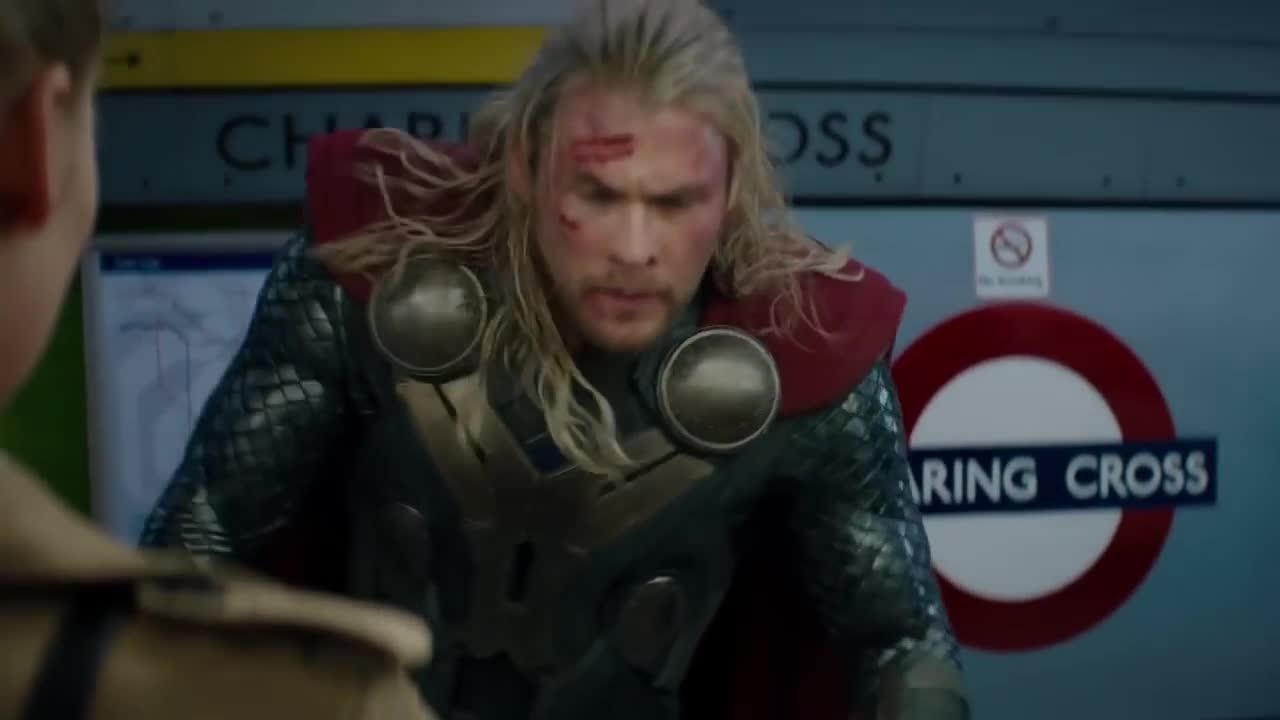 6.
Ebony Maw would not have died instantly in Infinity War.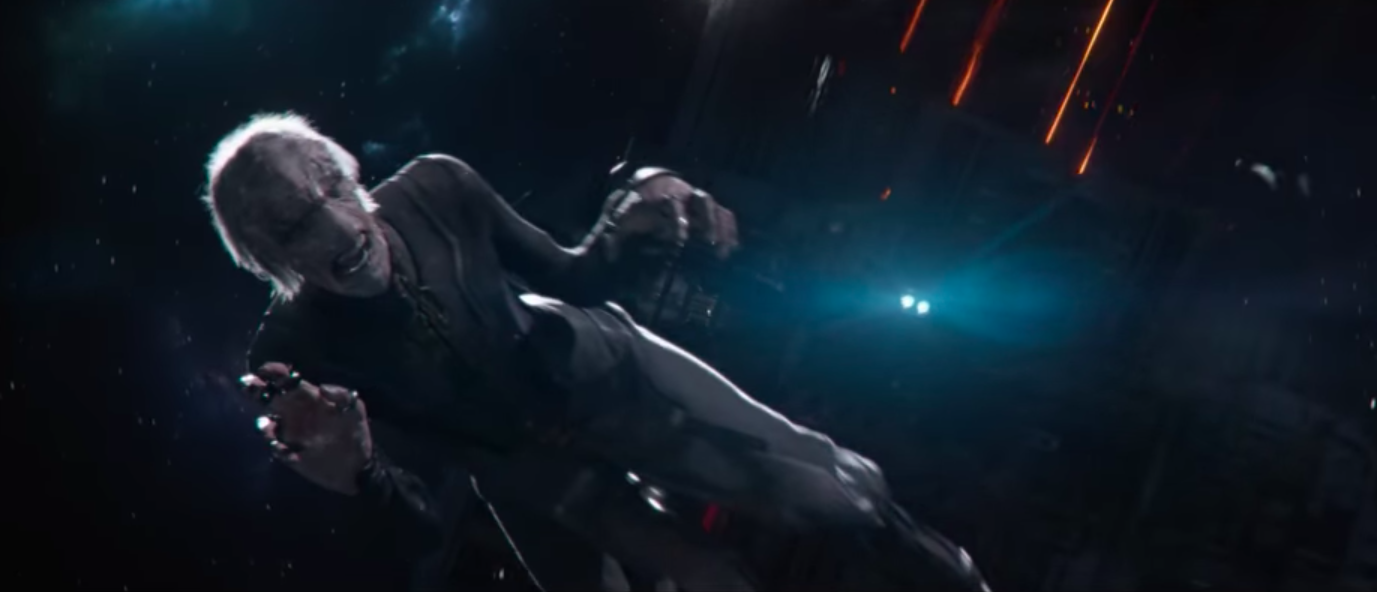 7.
Guardians of the Galaxy Vol. 2 shows a nuclear power plant that hadn't been built yet.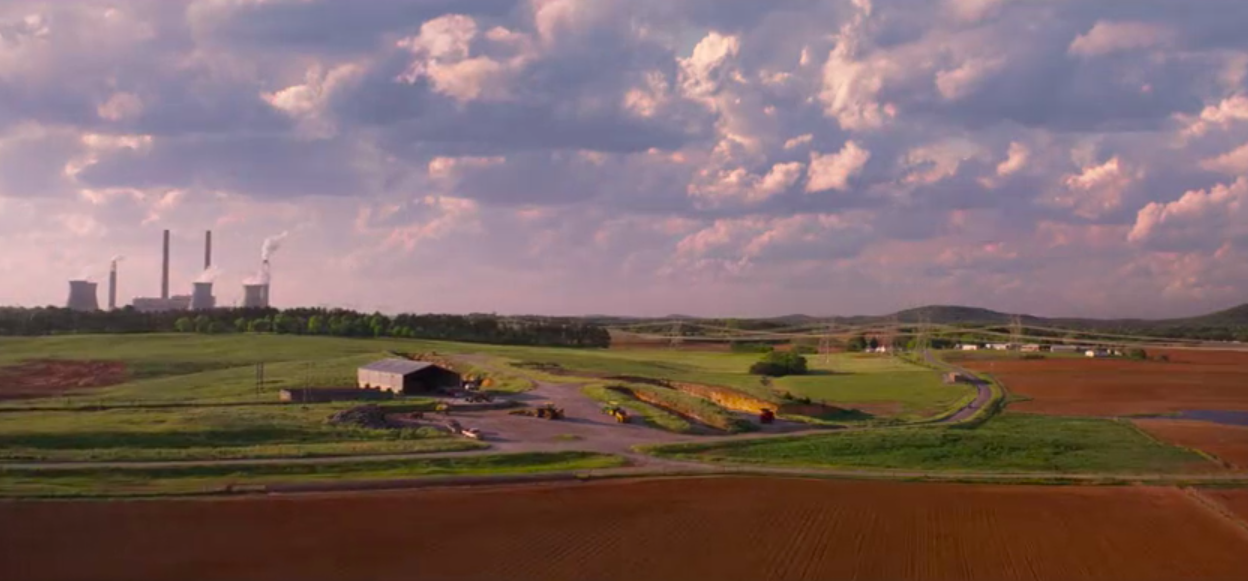 8.
Peter Quill's mix tapes were ahead of their time…literally.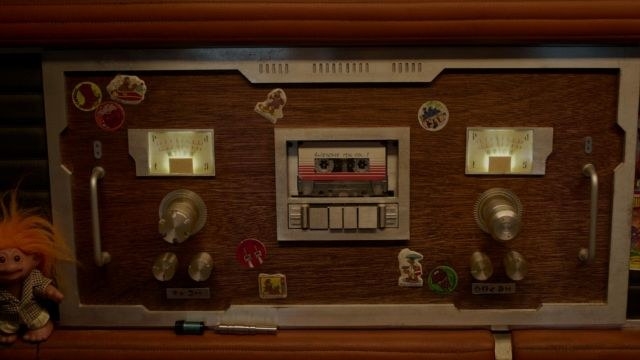 9.
The giant microscopic animals Hank Pym sees in the Quantum Realm have no business being there.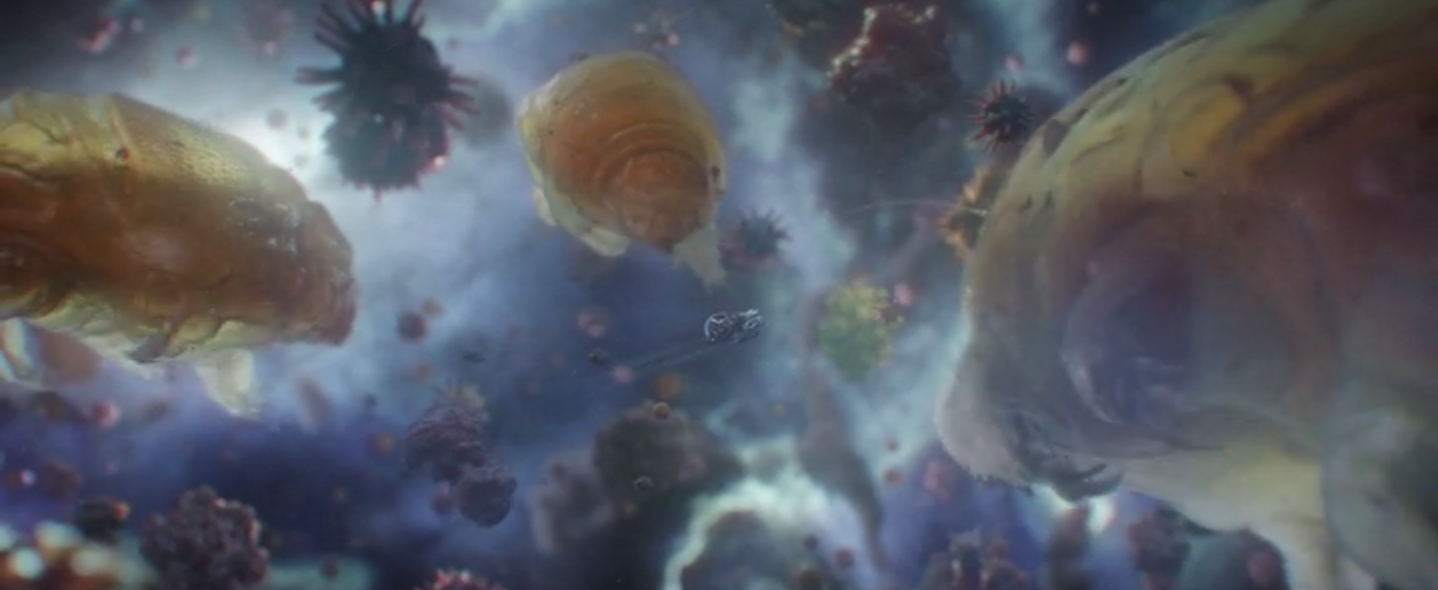 10.
In Captain America: The First Avenger, Steve Rogers is given a ribbon that he wasn't entitled to.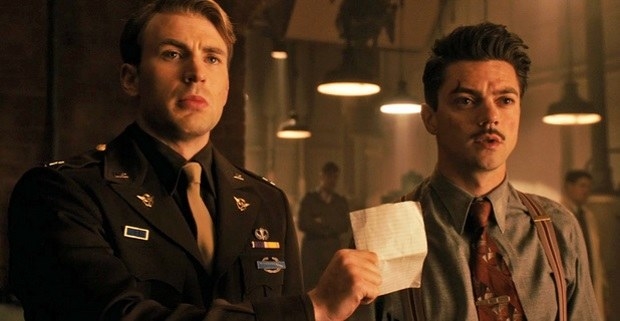 11.
Erik Killmonger must've lied about his credentials in Black Panther.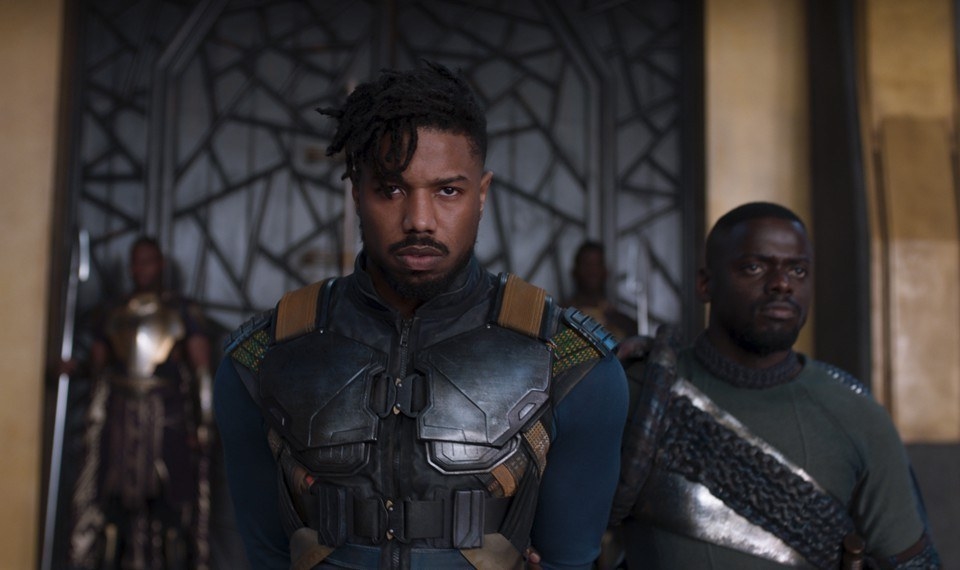 12.
In Avengers: Age of Ultron, nobody is cold when they should be.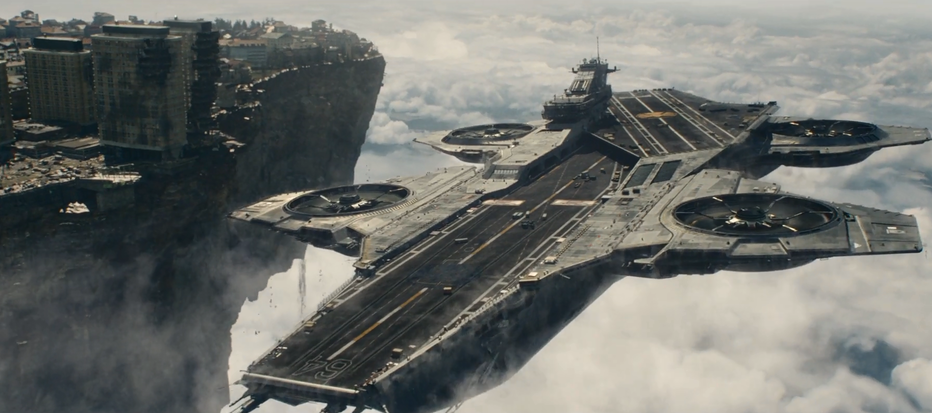 13.
In Iron Man, the newspaper clipping that they showed during Stark's award ceremony has a misprint.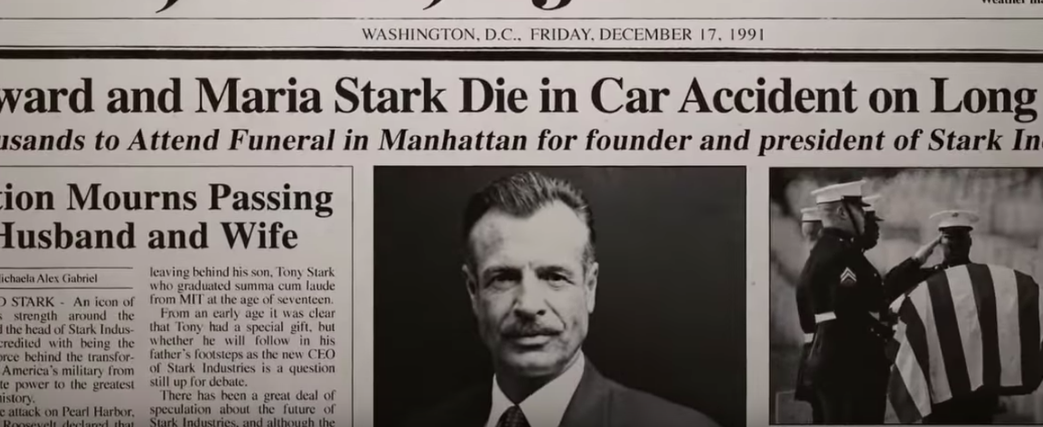 14.
The Vulture's crew is drinking the wrong beer in Spider-Man: Homecoming.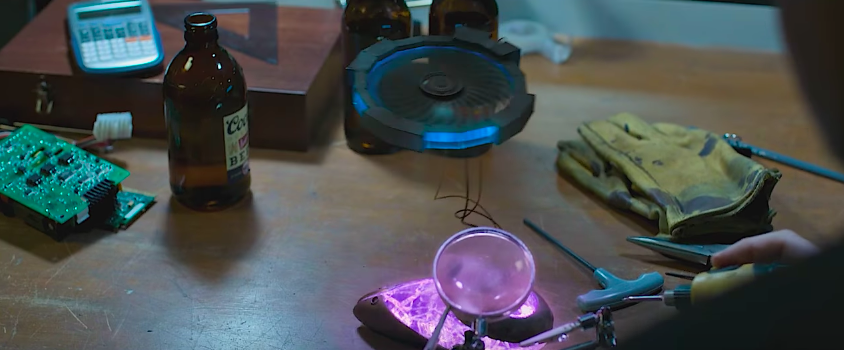 15.
In Iron Man 3, Maya Hanson threatens to inject herself with a liter of Extremis.
16.
And Stan Lee is improperly dressed in his Captain America cameo.